First Touch Online Soccer Publication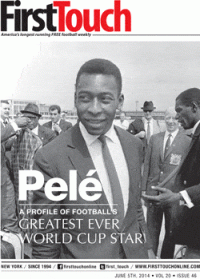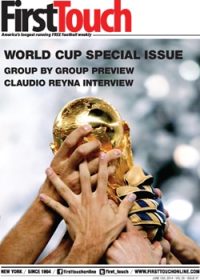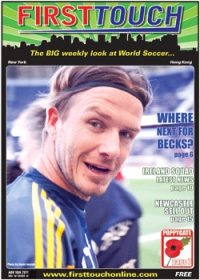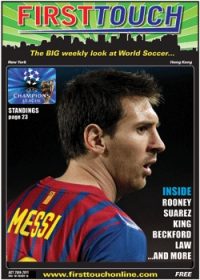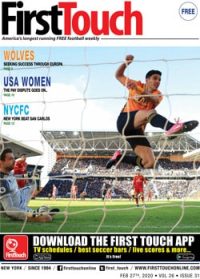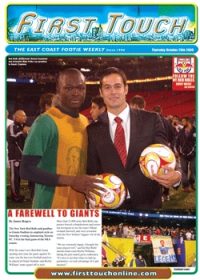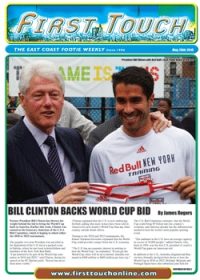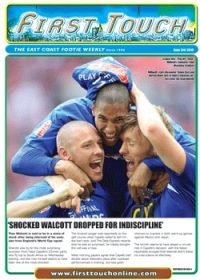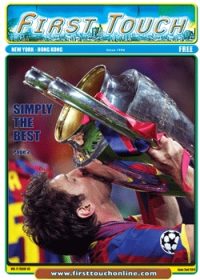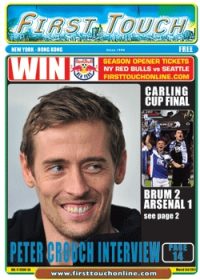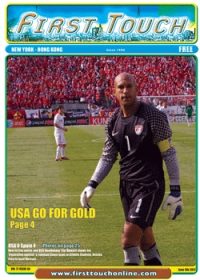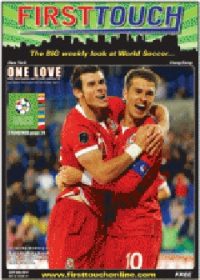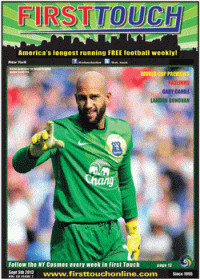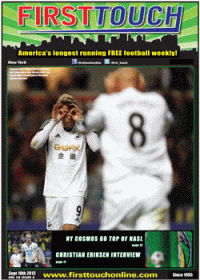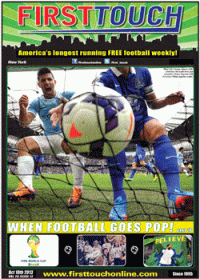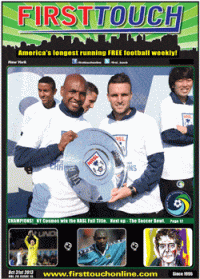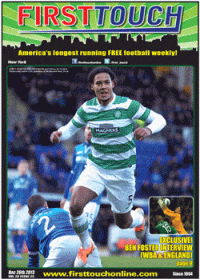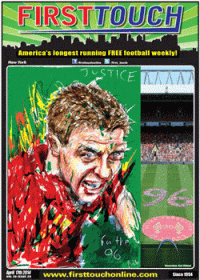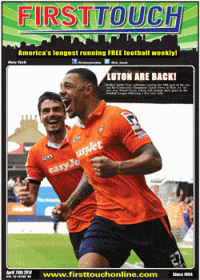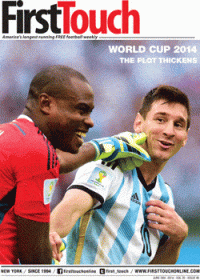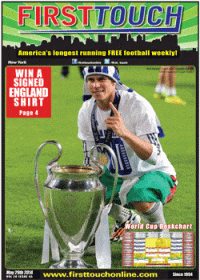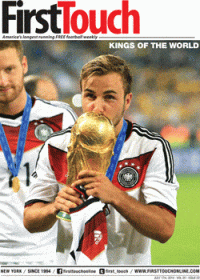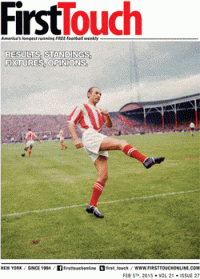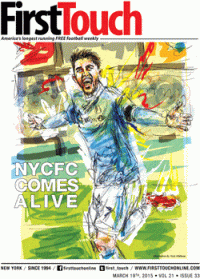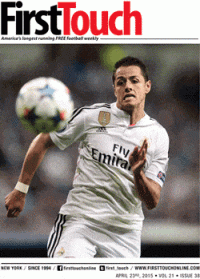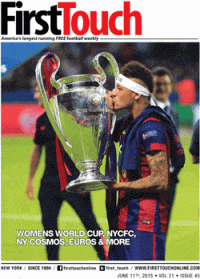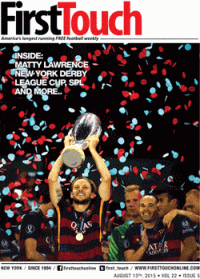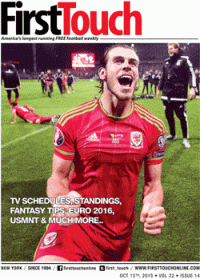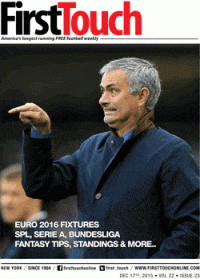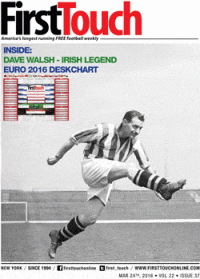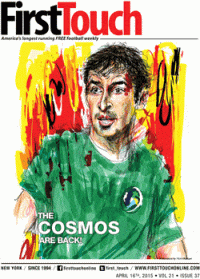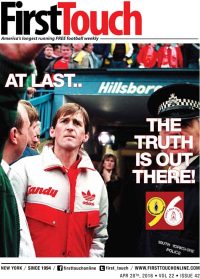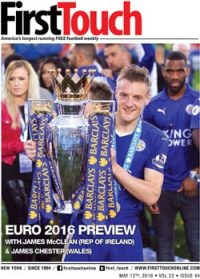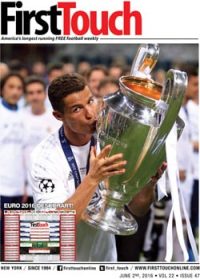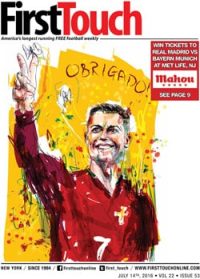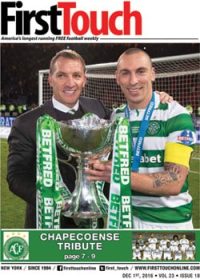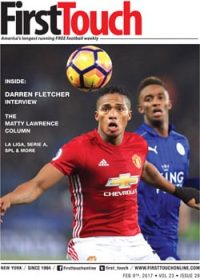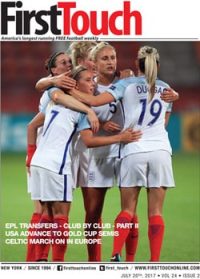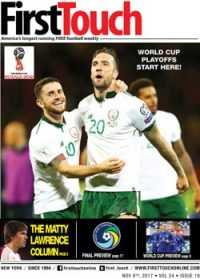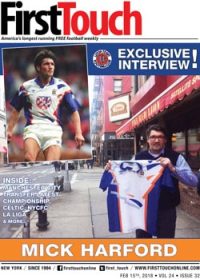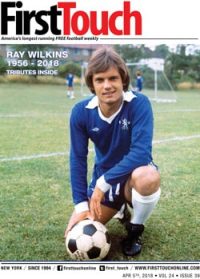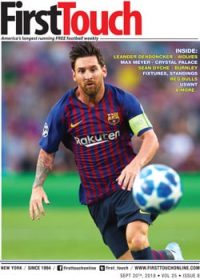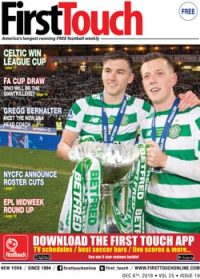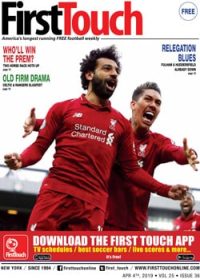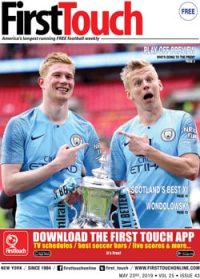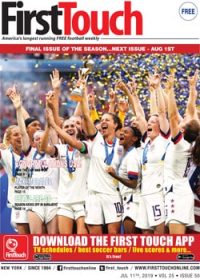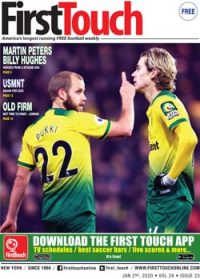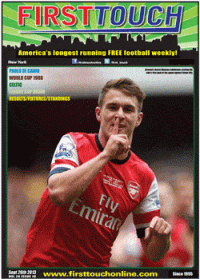 First Touch is New York's longest-running and best-loved soccer publication.  Here you'll discover all the best soccer bars in the USA for watching your favorite teams. Our Soccer TV Guide will help you watch the Women's World Cup and all the other big games this week.
Also, you'll find Soccer supporters clubs for the popular teams in every City and State in the USA. Furthermore, you can read hundreds of great articles and interviews from our archives, all free on this amazing website and mobile app.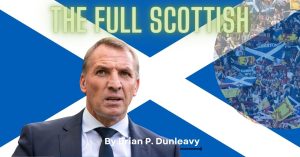 Brendan Rodgers has cited a lack of quality at Celtic as the reason for their inglorious exit from the Champions League this season.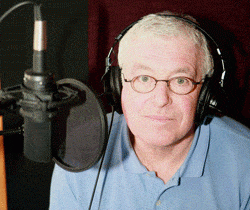 Ian Callaghan talks to First Touch at the 11th Street Bar in Manhattan in 2006. The Liverpool legend discusses his incredible journey as part of Liverpool FC.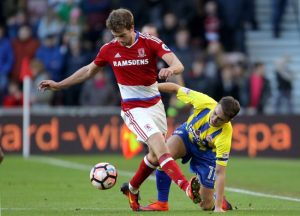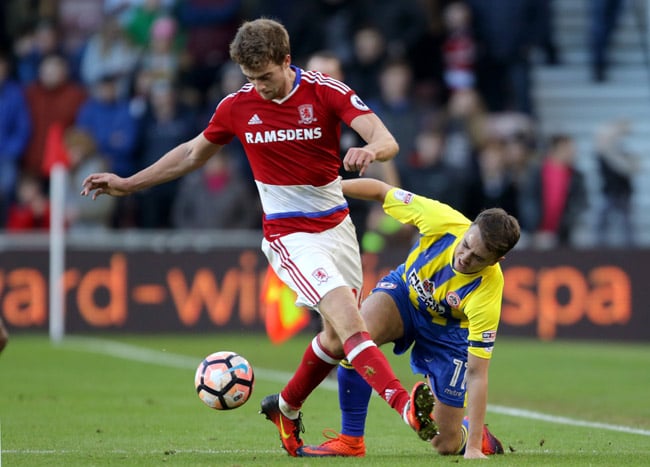 Patrick Bamford is back at Middlesbrough following a £6m transfer from Chelsea and looking for a fresh start of his own. 

Soccer Supporters Clubs In The USA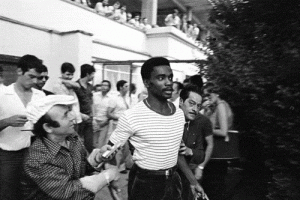 Laurie Cunningham is an endlessly, beautifully, gracefully, shatteringly appealing story, one that has so many facets it is always worth the re-telling,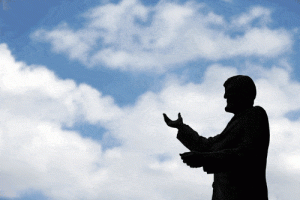 It's a measure of the man's significance that despite having been out of football for a decade and more, we must mark, and mourn, the passing of Jimmy Hill.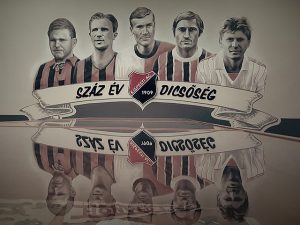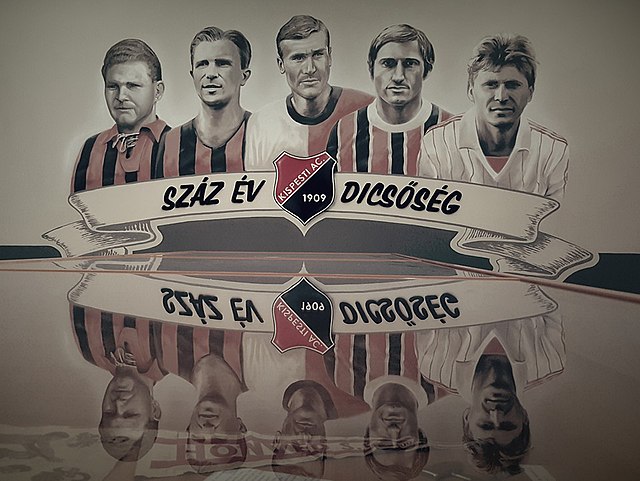 It is a measure of the genuine majesty of Honved of Budapest that the team from the early 1950s still attracts such feelings of warmth. By Dave Bowler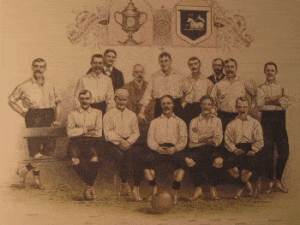 Under the leadership of Major William Sudell, Preston North End were the Manchester City of their day. Their dominance required other teams to up their game.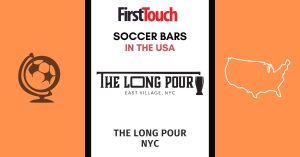 The Long Pour World Cup soccer bar in the East Village is open for World Cup games with state of the art screens and projectors. soccer in a great atmosphere.
Read More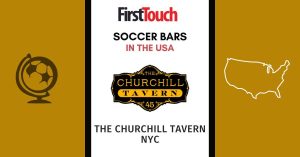 Between Churchill Tavern and The Dog & Bone we have two of the best England supporter bars in New York. Two of the best soccer bars in midtown.
Read More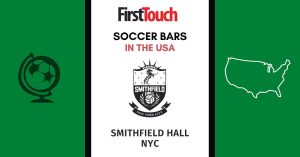 Smithfield Hall is considered to be New York's best soccer bar. This midtown Manhattan soccer bar is second to none for atmosphere and presentation.
Read More

Podcast - Just Look At His Face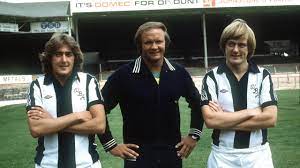 JLAHF Podcast. West Midlanders Chris Lepkowski and Dave Bowler discuss why the West Midlands has always slipped under the national radar, on and off the pitch.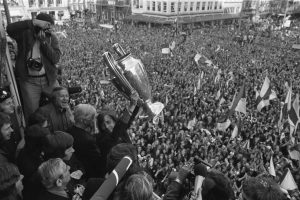 This podcast delves into Champions League history, starting with the year Chelsea were banned and Hibernian pulled a fast one.

Classic Articles From The Archives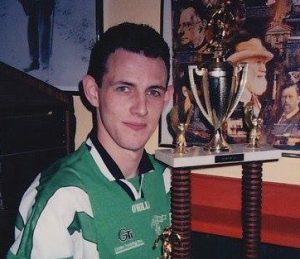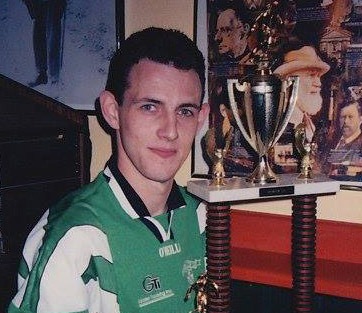 Michael Fitzpatrick pays tribute to Robert 'Robbie' Walsh - a Shamrock Rovers legend who passed away suddenly, following a heart attack in 2016.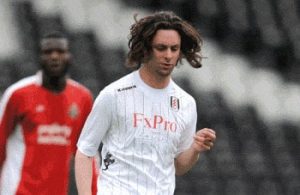 First Touch caught up with Felix White of The Maccabees to discuss his love of Fulham, EPL predictions, & the surprising things he loves about touring in the USA.