First Touch Online Soccer Publication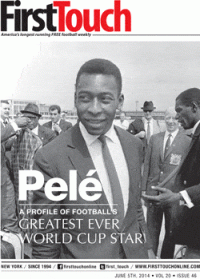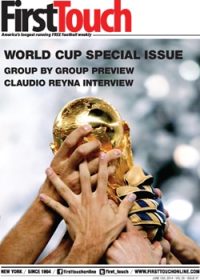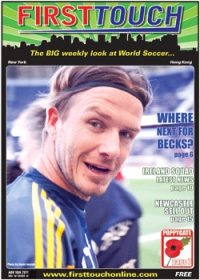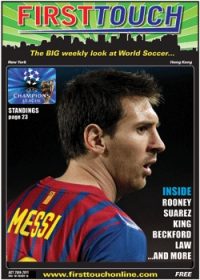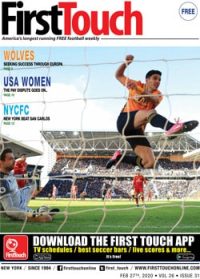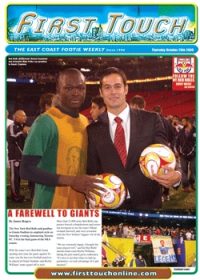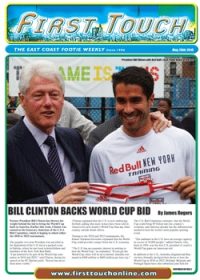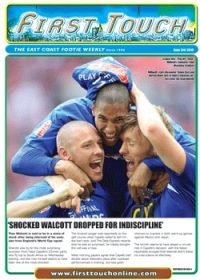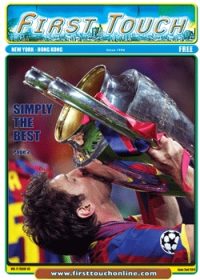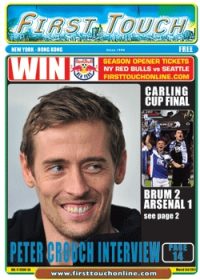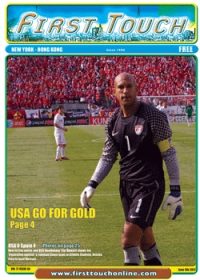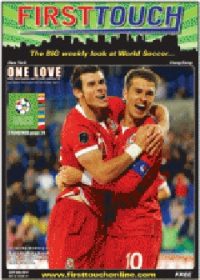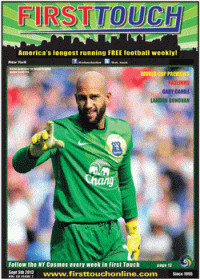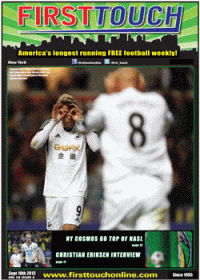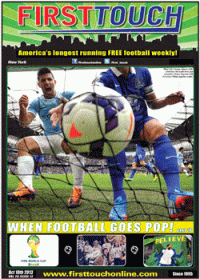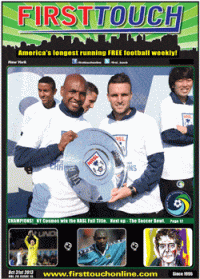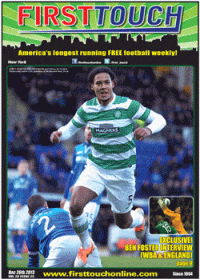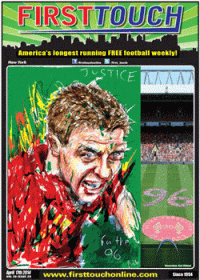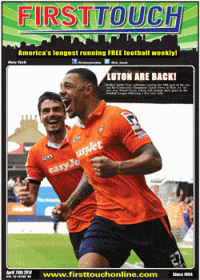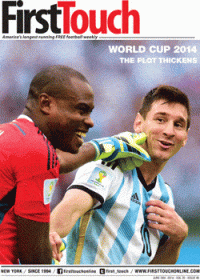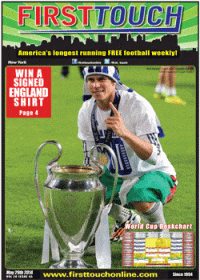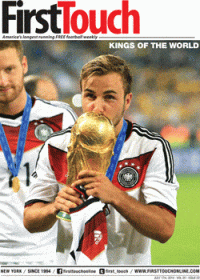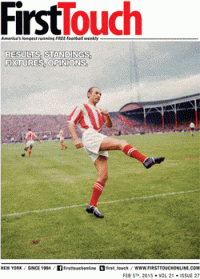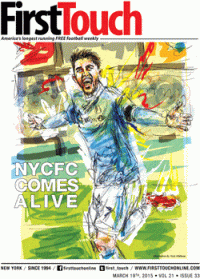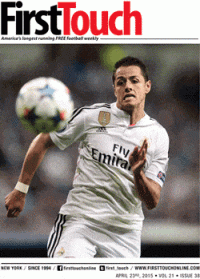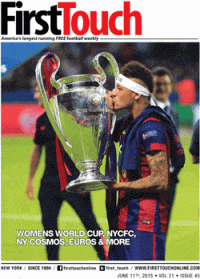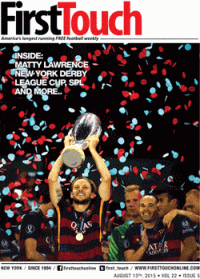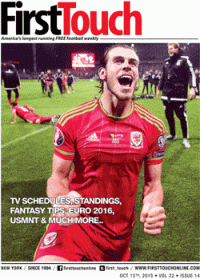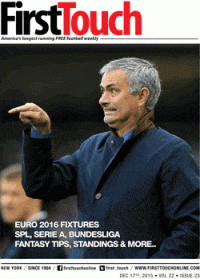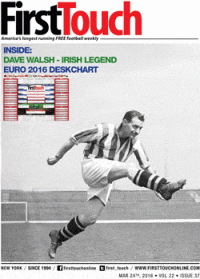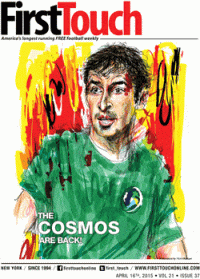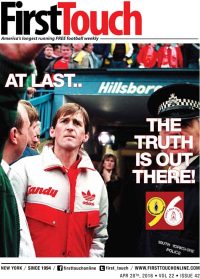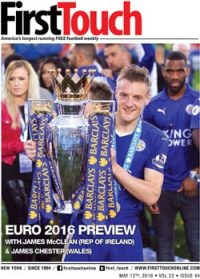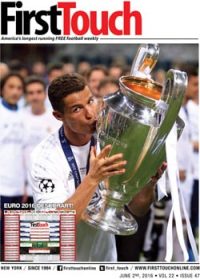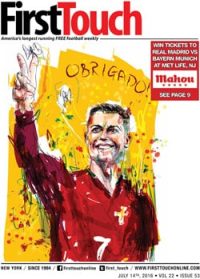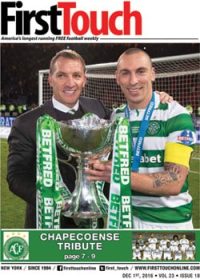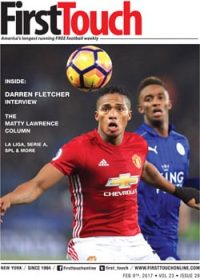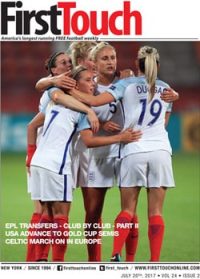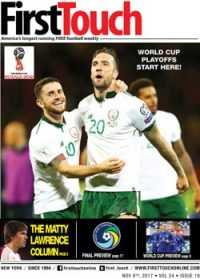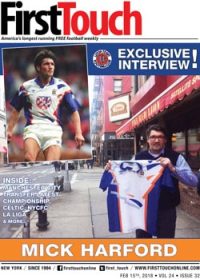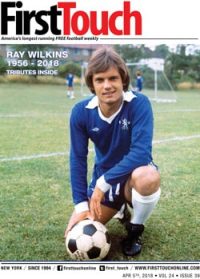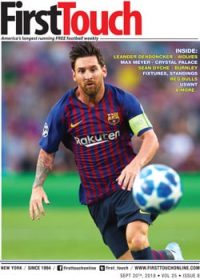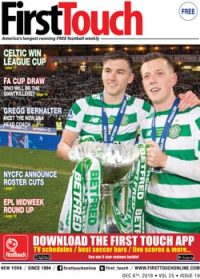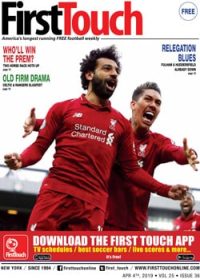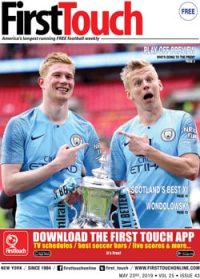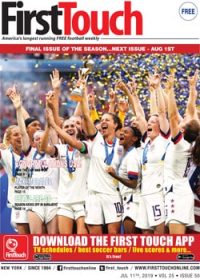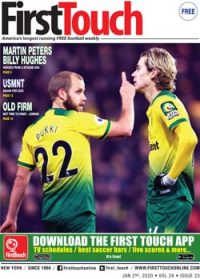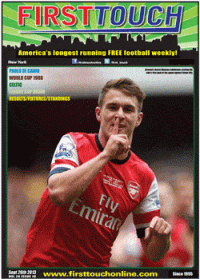 First Touch is New York's longest-running and best-loved soccer publication.  Here you'll discover all the best soccer bars in the USA for watching your favorite teams. Our Soccer TV Guide will help you watch the Women's World Cup and all the other big games this week.
Also, you'll find Soccer supporters clubs for the popular teams in every City and State in the USA. Furthermore, you can read hundreds of great articles and interviews from our archives, all free on this amazing website and mobile app.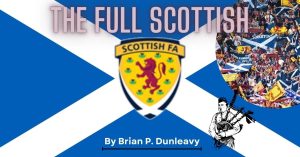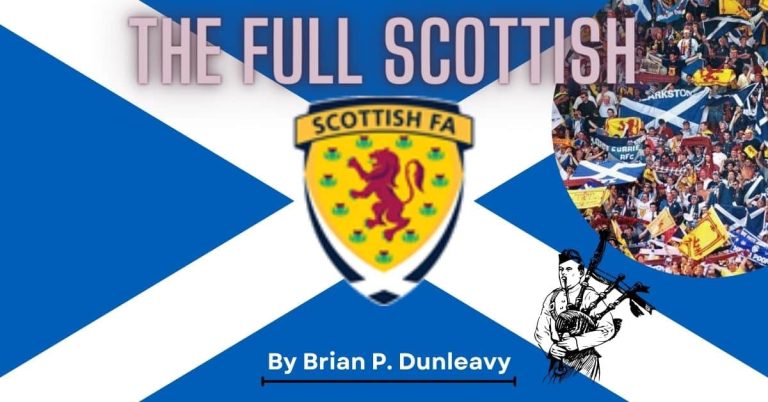 Brendan Rodgers is adopting a slow and steady approach to building up his Celtic team. Some fans are frustrated with the lack of spending from the board.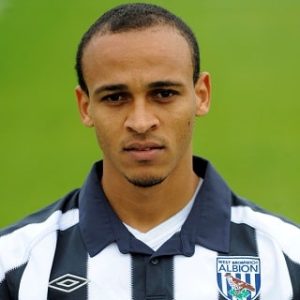 Peter Odemwingie, WBA's revelation of a goalscorer has been a hit with the Throstletariat and the EPL alike. Enjoy this in-depth interview with him.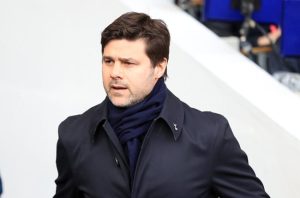 Tottenham manager Mauricio Pochettino is winding up to fully address Kyle Walker's defection for the first time when the double doors behind him swing open.

Soccer Supporters Clubs In The USA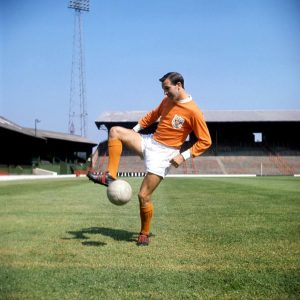 It's fair to say there were times when football probably tried the patience of Jimmy Armfield.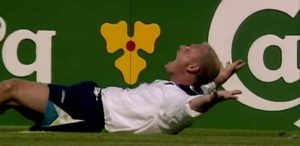 Who can forget Gazza at Euro 96? Thrills, drama and controversy always surrounded Paul Gascoigne as a player. Here\'s the story of one of his greatest moments.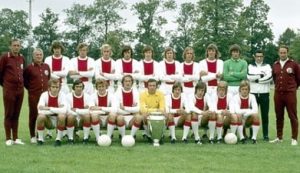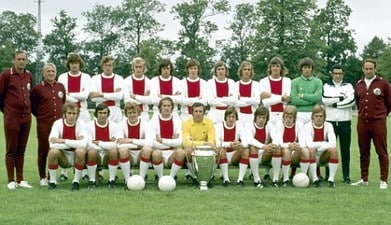 Dave Bowler reflects on the great Ajax 1971-73 team that was so dominant in Europe at the time, winning the European Cup 3 times in a row as Dutch Champions.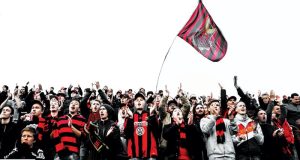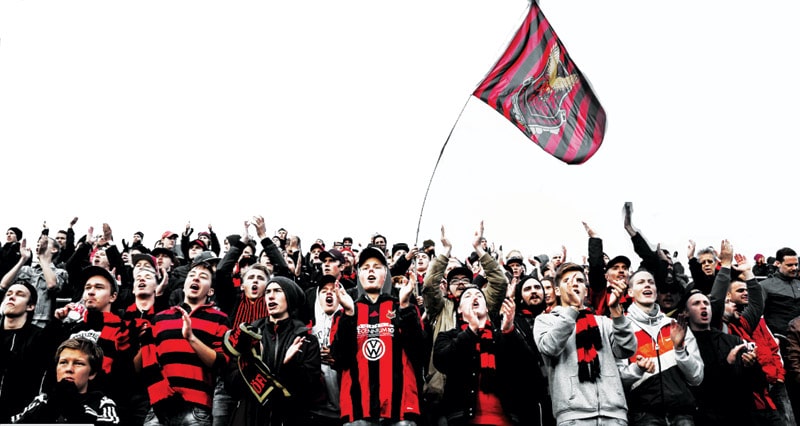 This is the story of how Graham Potter led the tiny Swedish team Östersunds from fourth-tier obscurity to cup glory in the space of a few years.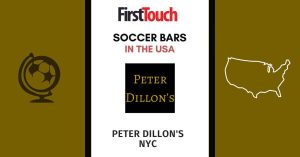 Peter Dillon's is a Newcastle United Supporters bar in midtown Manhattan run by passionate Newcastle fans. This is the place to be in NYC for Newcastle games.
Read More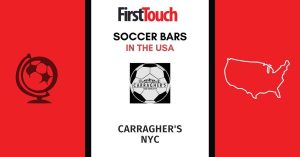 Carragher's Bar & Bootroom is a Liverpool bar in the Wall Street area. Recently relocated from Times Square, Carra's is the place for downtown Liverpool fans.
Read More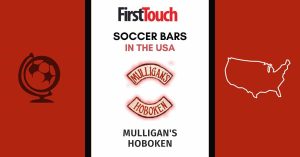 Mulligan's soccer bar in Hoboken has been the home of live soccer in New Jersey for many a year. Mulligan's supporters clubs include the Garden State Blaugrana.
Read More

Podcast - Just Look At His Face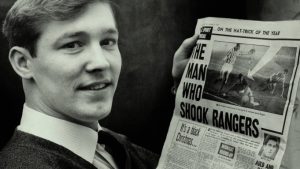 Welcome to JLAHF podcast. Just Look at His Face – talking about football, but not as we know it. This podcast is all about football, as we remember it.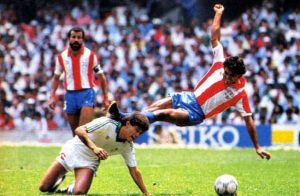 Chris Lepkowski and Dave Bowler head for the Aztecs as they re-live two of the most enthralling World Cups - Mexico 70 and 86. From Pele to Maradona.

Classic Articles From The Archives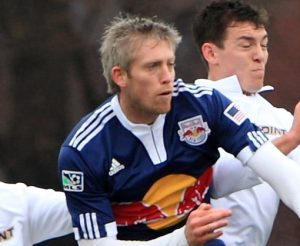 Tim Hall looks at the history of New York Red Bulls drafting history through the years starting from the days of the Metrostars up until today.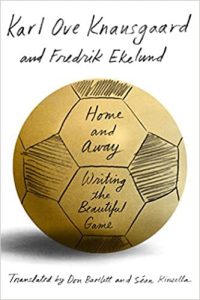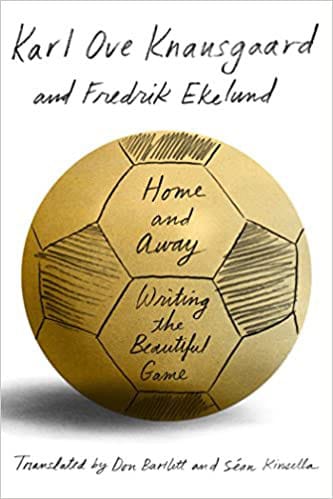 A new book by Karl Ove Knausgaard and Fredrik Ekelund 'Home and Away - Writing the Beautiful Game' is unlike any other. Book review by Greg McKay