Welcome to the First Touch guide to soccer supporters clubs in the USA. Here's where you can find the best soccer bars to watch live games and meet other fans of your team. 
Over the past few seasons, hundreds of  soccer bars and soccer supporters clubs have sprung up all over the USA. We're making lists of all of them. Also, we are constantly updating this page, so please contact us if you wish to have your bar listed or your information updated.

Soccer Supporters Clubs In The USA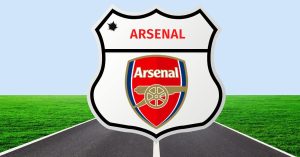 Find every Arsenal bar and Arsenal supporters club in the USA. There are over 80 Arsenal bars scattered throughout the United States. You can read about all of them on this page. This guide will connect you with Gooners in every major city and State throughout the USA.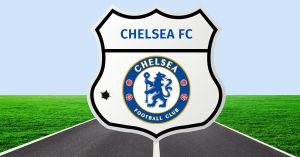 Find every Chelsea bar and Chelsea supporters club in the USA. Watch Chelsea with fellow Blues fans whereever you happen to be in the States.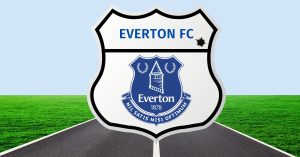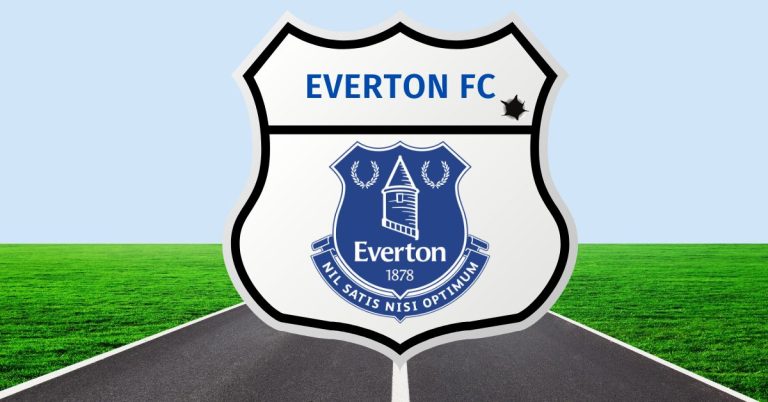 Here's a State by State guide to all the Everton FC supporters clubs. Find Toffees fans all over the country from Delaware to California, and all stops in between.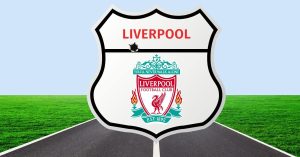 This is the ultimate guide to Liverpool supporters clubs and Liverpool bars in America. Find the best bars to watch Liverpool and meet up with other fans.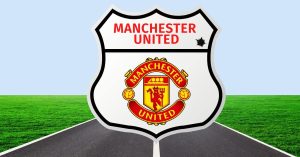 This is the most accurate and up-to-date source for finding Man Utd bars when you are traveling or moving into town. Connect with fellow Reds through their official Man Utd supporters clubs.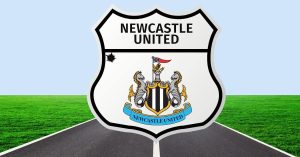 Newcastle are a club on the rise. There are now dozens of Supporters Clubs and bars hosting passionate Magpies fans across the nation. Find them all here!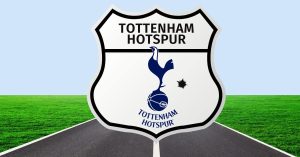 Tottenham Hotspur have more supporters clubs in the USA than any other EPL team. Find one that's right for you!