About the only person in and around Glasgow's big two looking forward to the planned trip to Australia in November is Celtic manager Ange Postecoglou.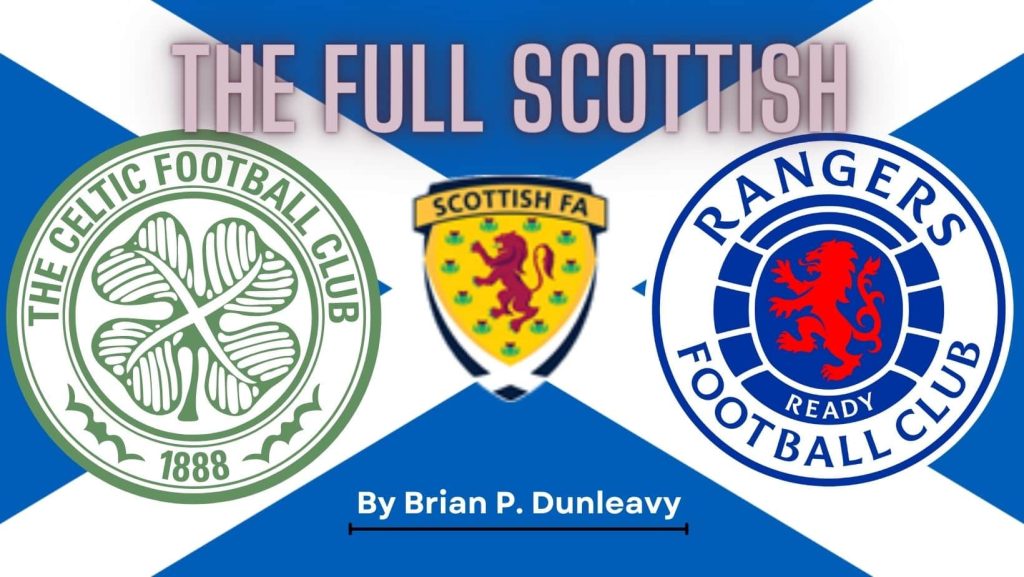 The Full Scottish with Brian P. Dunleavy
When the so-called Sydney Super Cup was announced, the Australian bench boss told the club's web site, "It was an honor to be named Celtic manager last year and equally, it will be a huge honor and privilege to take my team back home to Australia. As one of the world's truly great clubs, Celtic enjoys such huge support globally and in Australia in particular, and I am sure our supporters there will be delighted to see the club play."
Celtic announced Wednesday that tickets for the four-team tournament, which includes a match against rivals Rangers, had gone on sale. But, one day later, reports out of Down Under suggest the tournament may be off, due to logistical problems.
That's music to the ears of supporters of both Glasgow giants. The two sets of supporters don't agree on much, but members of the Green Brigade and the Union Bears both unfurled banners at recent matches slamming the Sydney tournament, which is scheduled for the break in the 2022-23 season created for the Qatar World Cup.
Speaking of decisions made with money in mind.
Neither Celtic nor Rangers officials confirmed or commented on the reports about the potential premature demise of the Australian junket, which originated on the Twitter feed of Sky Sports NZ's Jason Pine. Given that, it is arguably too soon to speculate as to the future of the venture.
However, such reports coming out on the day after ticket sales were announced hardly helps the optics. And they were hurting anyway, at least with the Glasgow-based supporters of both clubs.
It is hard to overwhelm the stench of money around the 2022 World Cup, but the Sydney Super Cup is already getting close.