Burnley, Norwich and Watford are pretty much where you would expect them to be with maybe only Brentford and Brighton as this term's Premier League over achievers.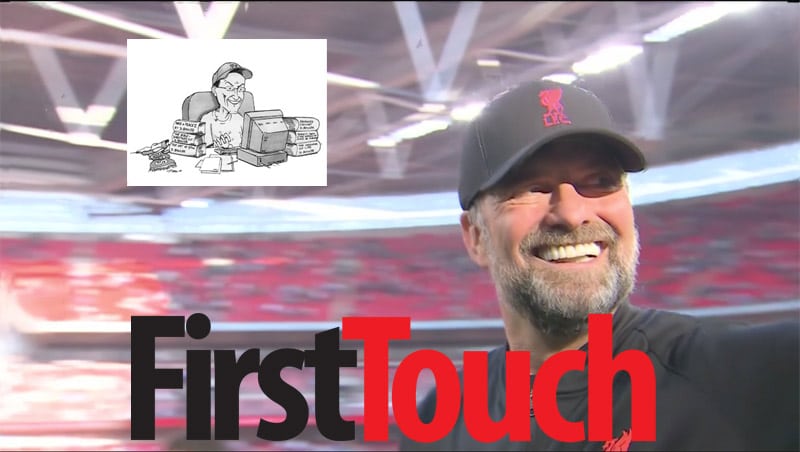 To Benjamin Franklin's dictum that "nothing can be certain except death and taxes", we should surely now add "and bizarre decisions by football club directors".
By Dave Bowler
I doubt that this time last week there were many supporters were mining the betting markets at slot online to get a price on Sean Dyche being the next manager sacked in the Premier League, but Burnley decided that, with eight games to go, it was time to change the man who has done more than anyone to establish them in the top flight, against all the odds, on a comparatively tiny budget. More than that, if Burnley should take the drop this term, who better than Dyche to bring them back up, something he has done twice before?
With seven games to go following Sunday's draw at West Ham, Burnley certainly aren't out of the fight, but if their board is going to rely on the largely mythical idea of "new manager bounce" to save them, it suggests they are devoid of ideas and that Dyche might be well out of it.
After all, changing managers at Everton, Norwich and Watford, twice, hasn't been conspicuously successful has it, and you could throw Aston Villa into that mix too. It's almost as if the most important thing is how good your players are and how you spend on them…
FA Cup
On the basis of that, Burnley, Norwich and Watford are pretty much where you would expect them to be with maybe only Brentford and Brighton as this term's over achievers. Everything else is pretty much panning out the way you would expect it based on the way the money has been spent.
That's true even as far as the FA Cup goes, the competition which the big clubs to give fringe players a run out, and yet still manage to reach the latter stages without breaking sweat. That fringe player thing didn't go overly well for Pep Guardiola over the weekend, sub – as in sub-standard – keeper Steffen presenting Liverpool with a goal to make it 2-0 early on and effectively kill the tie stone dead.
Chelsea followed Liverpool into the final the following day, essential for Thomas Tuchel's team since the FA Cup now represents their only hope of salvaging some silverware from a miserable campaign, on and off the field. Although Crystal Palace were still in the mix at half-time, Chelsea upped it a gear after the break and cruised past them to set up yet another clash of the big teams in what used to be referred to as the season's showpiece.
Inevitability has rather robbed the final of that status in recent times – Chelsea are there for the fifth time in six seasons, while only Leicester City and Watford have pierced the big six's domination of those six finals. You get what you pay for…
United
Or do you? Its symptomatic of the state of shambles that surrounds the once mighty Manchester United that there's apparently no agreement about that either. Clearly Harry Maguire and Paul Pogba are proving to be less than value for money at present, but the controversy seems to surround Cristiano Ronaldo, and whether or not he is good for the team. Which seems a slightly odd question given he's just scored his second hat-trick in three games.
The debate appears to be around whether Ronaldo works hard enough for the team, can he be part of the press at the venerable age of 37? Norwich manager Dean Smith, on the receiving end of those latest Ronaldo goals, appeared to have the best answer. "I told my players at half-time, if you score me 20 goals and give me 15 assists, you wouldn't need to press as much."
You do get what you pay for. Equally, there's no sense using an Aston Martin as an Amazon delivery van is there?
Dave Bowler is the author of "The Magic of the Cup 1973/74", telling the story of Liverpool's FA Cup win in 1974. Available here: https://www.curtis-sport.com/books –
Follow the magic of the cup on Twitter: @MagicOfFACup