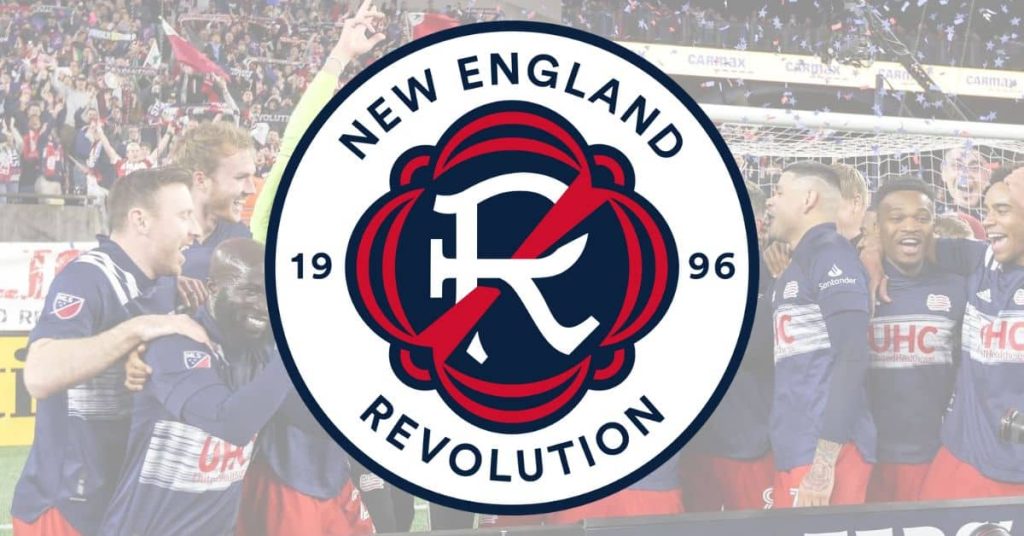 Following a standout 2021 season where they Supporter's Shield as the best regular season team in Major League Soccer (and had the best record of any team in league history with 73 points), the New England Revolution suffered a down year in 2022, going 10-12-12 and missing the playoffs.
2023 Outlook/Offseason moves for the New England Revolution
How They Got There:
The Revolution were a victim of their own success last year, as Arsenal of the Premier League poached goalkeeper Matt Turner after he won the 2021 MLS Goalkeeper of the Year award. Standout players Adam Buksa and Tajon Buchanon joined Ligue 1 and the Belgian Pro League, respectively, as the Revolution couldn't keep up with richer clubs operating under MLS' salary budget of $4.9 million.
The replacement talent the Revolution acquired never settled in, and while they tried to make a last push at contending at the trade deadline, the players they brought in couldn't stay healthy.
Entering the 2023 season, New England's chances of success don't look much better—according to Las Vegas, at least.
The Bay State's own Barstool Sportsbook lists the New England Revolution as tied for the eighth-best odds to win the Eastern Conference in 2023 at +1800. They're tied for the tenth-best odds at winning the MLS title (+4000), but history hasn't favored New England even without taking recent rocky results into account.
The five MLS Cup Finals they've played in (and lost) set the record for most appearances by a team without a championship. Attacking Midfielder and team captain Carles Gil has the fourth-best odds at claiming the MLS Landon Donovan Most Valuable Player Award, which he also won two years ago during the Revolution's record breaking 2021 season.
In-person sports betting launched late last month in Massachusetts, and mobile wagering is set to debut sometime in early March, meaning that soccer fans will have a chance to bet on their favorite teams through the vast majority of the MLS season.
Where Do They Go Now?
A lack of depth killed New England in 2022, especially as injuries plagued the club. The Revolution entered the offseason needing to increase their depth at forward and along the back end and made a flurry of moves to shore up their roster, bringing back defender Andrew Farrell, the club's all-time leader in games and minutes played, as well as Carles Gil's younger brother Nacho, who debuted with New England in 2022.
New England received defender Dave Romney and midfielder Latif Blessing from Nashville SC and Los Angeles SC, respectively, in exchange for cash—which they have a surplus of, receiving more than $16 million for the contracts bought out in 2021-2022—preserving their depth in doing so, and signing both players to extensions.
They traded more cash to San Jose in order to move up from pick 10 to pick 4 in the MLS SuperDraft and nab Maryland Terrapins' attacking midfielder Joshua Bolma, a First-Team All-Big Ten player in both his seasons in Annapolis, in doing so. New England then spent their final two picks on improving their back end, selecting Boston College defender Victor Souza and UVA defender Andreas Ueland in the second and third rounds.
They also picked 30-year-old forward Bobby Wood in the second stage of the MLS Re-Entry Draft. Wood has five goals across 31 career appearances in MLS after spending much of his career in Europe.
Revolution Sporting Director and Head Coach Bruce Arena coached Wood during his time with the US National Team and said that "I'm very confident that he'll be an excellent addition to our attack here in New England."
New England made a series of necessary moves after having their weaknesses exposed in 2022: whether it'll be enough to make them contenders again remains to be seen.