NJ/NY Gotham FC will be launching an Official Club Fan Council in 2021. The primary focus of the Fan Council is to provide an intimate space to hear directly from club community members and to receive input towards club projects and focus areas.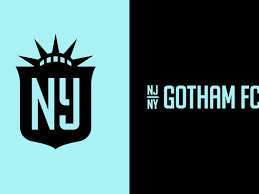 As an organization Gotham FC strives to be inclusive of its fans and values the opportunity to hear their voices. The Fan Council aims to be another mechanism in that process.
Fan Council membership is open to any Gotham FC fans, regardless of geographic location or age. There will be approximately 10 – 15 members selected for participation, with members on a calendar-year term that will rotate each year.
A select number of seats on the Fan Council will be reserved for Cloud 9 members, the club's independent supporters group.
The expectation for members is quarterly participation in an online forum, but the format may evolve based on council feedback. Members will be selected by Gotham FC front office staff, coaches, and players.