Lifelong Hoops fan James McCarthy has been hampered by injuries and setbacks since signing for Celtic. Is this his time to shine at Parkhead?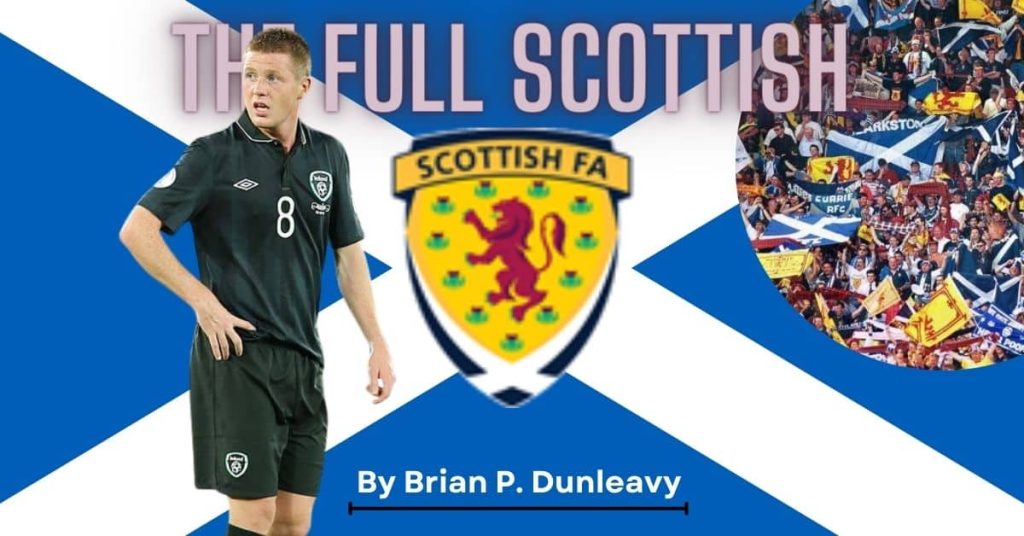 Troubled Celtic Midfielder McCarthy Still Hoping To Make An Impact
I planned to write this dispatch from Glasgow, after taking in Celtic v. Livingston at Parkhead Wednesday night. I even had the ticket lined up, though there's no truth to the rumor that Rod Stewart took my seat.
It's heading toward five years since my last visit to Celtic Park, and I miss the place terribly.since attending a Europa League tie against RB Leipzig in November 2018. Measuring time in managers, that's the entire reign of Neil Lennon, Part 2, and the brief interlude of John Kennedy. Also, the entire regime of Ange Postecoglou—at least so far.
So, while I thoroughly enjoyed the Hoops' 3-0 victory over Livingston, I couldn't help but feel a pang of regret, and dear old FOMO. The match marked Celtic's sixth consecutive victory in the league and cups, and their sixth consecutive clean sheet. The Bhoys' last defeat against Scots competition occurred on September 18th, and their most recent loss—aside from a friendly against Sydney FC—was on November 2nd, to Real Madrid. It's been amazing run, and I would have enjoyed seeing at least some of it in person.
McCarthy Misfiring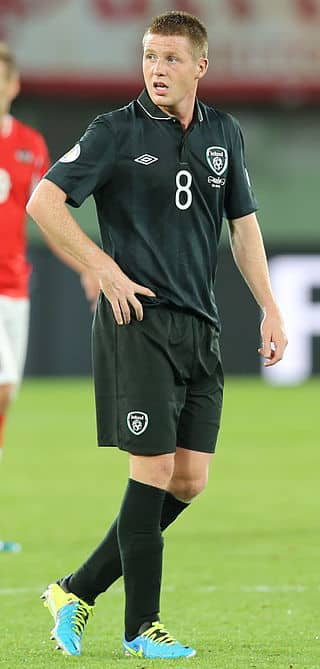 Indeed, my recent experience has only made me sympathize with Hoops midfielder James McCarthy even more. Not to be sentimental, but I have a special admiration for players with an emotional attachment to the club. And McCarthy, a lifelong supporter, clearly fits that bill.
Unfortunately, since his arrival in Glasgow in August 2021—which had to have been a dream move—he's been, at best, a bit player. Dealing with injury, he last made an appearance for Celtic on October 18th. He's played just 62 minutes all season, though he did make a key play to help his side secure a last-minute victory at St. Johnstone.
McCarthy was reportedly halfway out the door during the January transfer window, with some supporters taking to social media asking for him to be sold; yet, he remains a Celtic player. Which we hope means he still has a chance to make an impact at his Bhoyhood club. Call me sentimental, but that's what I'd like to see—hopefully, from a seat in Celtic Park.
---
Looking to watch the Celtic game on TV this weekend?
Don't forget to check our schedule for all upcoming Scottish games on US TV
---