UEFA's so-called "homegrown" rule presents a challenge for clubs such as Celtic and Rangers as well as others working in smaller countries as they enter European competition.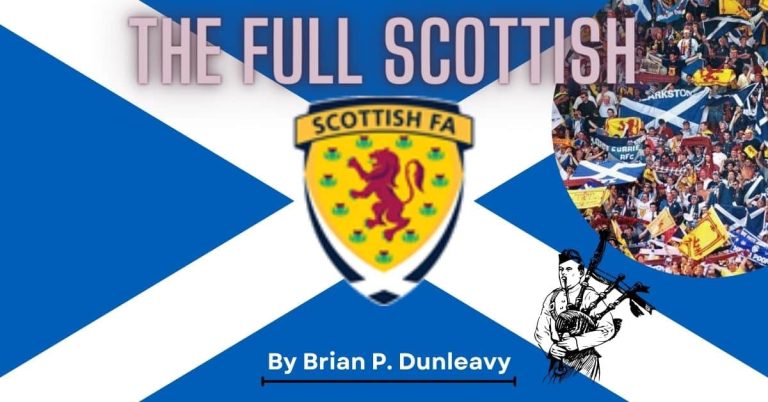 For those of you, dear readers, who don't follow the vagaries of European regulations, the statute requires that 25-man squads include at least eight players trained and registered within the club's domestic association between the ages of 15 and 21 years.
For Celtic, captain Callum McGregor, left back Greg Taylor, wingers James Forrest and Mikey Johnston, right back Anthony Ralston, midfielder David Turnbull, defender Stephen Welsh, goalkeeper Scott Bain all qualify, and were thus named to the squad that will begin Champions League play next week.
Meanwhile, notables such as Maik Nawrocki, Yuki Kobayashi, Alexandre Bernabei, Yang Kwon and Marco Tillio miss out.
During Ange Postecoglou's time in charge, fringe man James McCarthy was often part of the European squad, likely owing to the rule, as he trained with Celtic and Hamilton Accies as a youth. He was typically M.I.A. otherwise.
With limited funds—at least relative to their counterparts in the EPL—clubs such as Celtic and Rangers often look to overlooked overseas markets to find diamonds in the rough (hence the Hoops' Asian contingent). Both sides of the Glasgow divide have mined Scandinavia, while 'Gers have frequently looked to Central and South America.
Ironically, complying with UEFA rules wouldn't be a problem for most Premiership clubs, which rely heavily on Scottish talent. Still, Belgian club Royal Antwerp are challenging UEFA's homegrown rule in court, alleging that it clubs from smaller countries with limited talent pools and resources.
For the record, Belgium has a population more than double that of Scotland.
"My focus will always personally be on the homegrown players, but if it means that you can't pick what would be your strongest squad because of it then yeah, that can be a deterrent [to signing players]," Celtic manager Brendan Rodgers told the media this week. "I think it's great that you have the players from your affiliated training who are able to be there, but at the same time, they have to be good enough as well. So, yeah, within the smaller countries it's something that could be looked at."
Could be, but not in time for Celtic's visit to Feyenoord on Tuesday, obviously.