Celtic need Greg Taylor, as evidenced by the team's collective performance in Monday's Glasgow Derby. That's a sentence, and sentiment, we wouldn't have expressed some 18 months ago.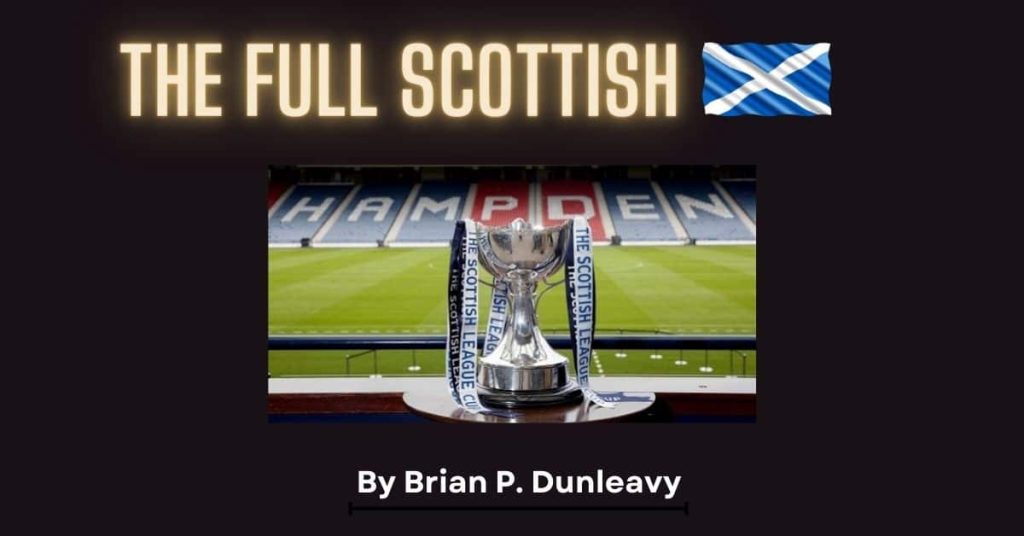 Celtic Tie 2-2 With Rangers As Greg Taylor Limps Off Injured
However, that Celtic began to relinquish its dominance over the proceedings at Ibrox not long after the Greenock man's departure, due to injury, is no coincidence. Indeed, the left back fits perfectly into Ange Postecoglou's system, which relies heavily on the full backs manning "inverted" positions.
As a result, they are actively involved in the build-up on the attacking end of the pitch, and often relied on to cover advancing defenders and midfielders at the other end.
Taylor, with his speed and high tactical acumen, has clearly taken to the role. His delivery on crosses into the box is superb, and he is an excellent passer. His read of the game is also excellent, as is highlighted by his well-timed overlapping runs.
On Monday, it didn't help that Postecoglou opted to replace him with Josip Juranovic, whose head and legs may still be in Qatar (while his heart is in Madrid?) and who is a right back by trade, rather than Alexander Bernabei, but the moment highlights how important Taylor has become. He is literally irreplaceable. And that couldn't have been—and would never be—said during Neil Lennon's time in charge.
Mind The Gap
In the end, the Hoops had to be satisfied escaping Govan with a 2-2 draw, thanks to Kyogo's late equalizer. The point helps them maintain their nine-point lead at the top of the table, which is further bolstered by a big gap in goal differential.
That Rangers under new manager Michael Beale carried play most of the day, and yet didn't get the result they desperately needed, only further damages their collective psyche. Still, Celtic have to hope Taylor's injury—his status remains unclear, as of this writing—is a short-term one. For, as important as captain Callum McGregor clearly is, the Hoops could cope with Matt O'Riley shifted into a more withdrawn role.
They simply don't have that ready-made replacement for Taylor in the squad, at least not yet. Whether an extended absence for the left back will be enough to allow 'Gers to get back in the title race remains to be seen. But Taylor has just proved his value to Celtic.
Hopefully, the club recognizes that value as well.
Looking to watch the Celtic game on TV this weekend?
Don't forget to check our schedule for all upcoming Scottish games on US TV
---