With the dust settled in Glasgow after a week marred by Champions' League disappointment for both Celtic and Rangers, the weekend makes for a good time to reflect.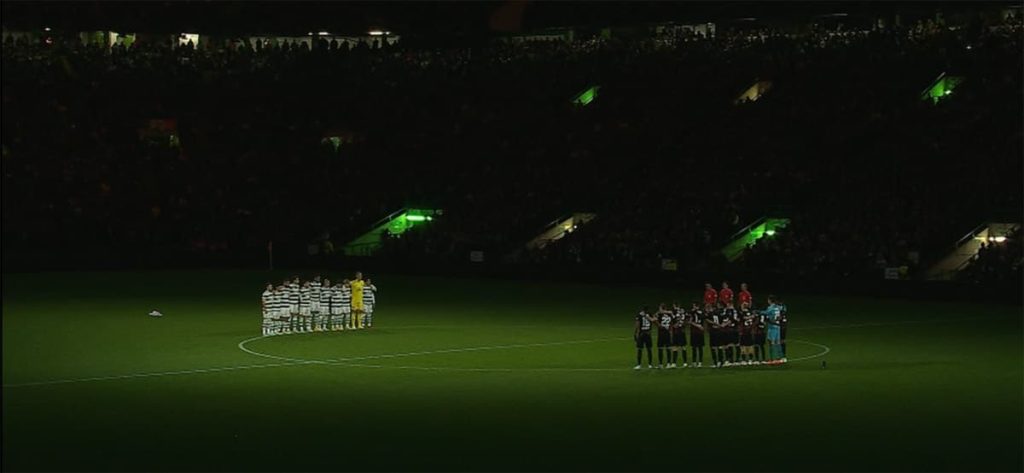 The Full Scottish with Brian P. Dunleavy
From an eye test perspective, neither Celtic nor Rangers produced good optics this week. The Hoops' 3-1 loss at home to Red Bull Leipzig featured many of the same shortcomings as their previous misadventures against all three sides in their group, including gilt-edged chances missed and sloppy giveaways in the midfield.
On this latter point, the absence of Callum McGregor for much of the first leg and all of the second leg against the Germans was most certainly evident and surely played a role.
Yet, manager Ange Postecoglou found himself defending his tactics as well as the abilities of Daizen Maeda and Kyogo Furuhashi this week, as some pundits and punters questioned the wisdom of playing the same attacking style used to topple the likes of Ross County domestically against the Real Madrids of the world, while others pointed out that the Japanese forward players aren't hitting the same high notes (or the back of the net) with the same frequency this term.
To this, the Aussie pointed to the naivete of his young side and noted that it was first foray in the Champions' League—a rare admission of inexperience on his part, albeit a self-serving one. Showing his typical self-belief, though, he promised that his teams would play the same way, irrespective of the opponent.
In Govan, meanwhile, Giovanni van Bronckhorst pinned his side's 7-1 home thrashing at the hands of Liverpool on "mentality." In the lead-up to the match, he had promised his team would attack the Reds, but would also be "ready to defend and be clinical in our dangerous moments," with some interpreting that as meaning they would be more pragmatic in their approach.
Pragmatic
If being pragmatic leads to conceding seven, we'll take attacking every day of the week.
However, speaking of pragmatic, now both Celtic and Rangers realistically have little chance of European football after Christmas, with faint Europa League qualification hopes at best.
Worse, with Hearts' loss to Fiorentina in the Europa Conference League on Thursday—after which the Italian media alleged that the Edinburg club would struggle in Serie B (ouch)—Scotland is in serious danger of falling from 8th in UEFA's Coefficient rankings to 10th before the end of the year. That could mean a return to Champions' League qualification rounds for the Premiership winners—always a minefield.
Perhaps the World Cup break can't come quickly enough.
Follow Brian on Twitter