Celtic and Rangers face off in the first Glasgow derby of the season on Saturday and, though it's only September, the fixture could mark a turning point in the Premiership campaign. A win for Celtic would put them five points clear at the top of the table, while a victory for Rangers would return the Ibrox side to first place, albeit by only one point. A draw would benefit Rangers more than Celtic.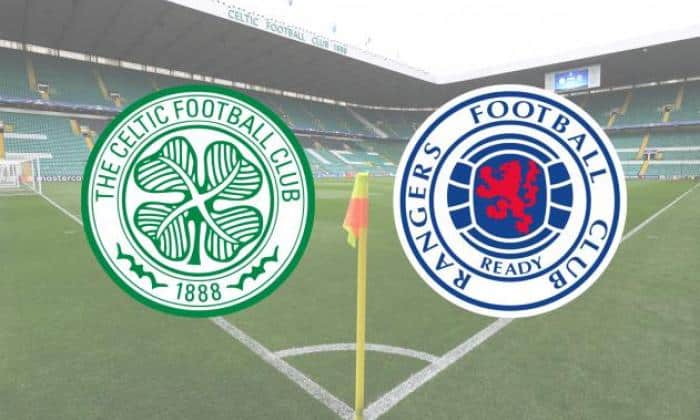 The Full Scottish By Brian P Dunleavy
These fixtures are always difficult to predict, but Rangers head into this one in poor form domestically—as we noted last week. Yes, they cruised to easy wins against Ross County in the league last weekend and versus Queen of the South in the League Cup on Wednesday, but their overall form domestically under Giovanni van Bronckhorst leaves much to be desired.
With the short leash given managers these days (see: Ross, Jack), it will be interesting to see whether the Dutchman survives a poor showing on Saturday, his success in Europe notwithstanding.
****
A decade ago, when Rangers found itself in the fourth tier of Scottish football due to financial mismanagement, we marveled at their support, which often turned up in the tens of thousands to see their once-proud club take on the likes of Elgin City.
Now, in 2022, the club that calls Ibrox home (this will be our only nod to the "controversy" surrounding the name) has come all the way back, reaching the Champions' League group stages for the first time since 2010.
So how have Rangers repaid the loyalty their support showed over the past 10 years plus? They raised ticket prices for Champions' League fixtures, by as much as 500% in some cases.
At £150, the lowest-priced tickets are £21 more expensive than what Celtic is charging. Celtic are also in the group stages for the first time since 2017.
The decision at Ibrox has left many fuming.
Of course, everything is relative. £150 (about $175) wouldn't get you a ticket to most regular-season National Football League games, and the Champions' League is the premier club competition on the planet.
And, like it or not, we live in a free-market society. For clubs such as Celtic and Rangers, which don't have access to the TV riches of their English counterparts, the Champions' League provides an opportunity to raise vital cash. Charging a premium for European nights at Celtic Park and Ibrox makes sense—the experience is unique and, in many ways, priceless for supporters.
Still, although we don't put much stock in optics, we have to say the hierarchy at Rangers has missed an opportunity here to at least appear to be acknowledging the past and consistent loyalty of the club's supporters. Accountants may not be able to tally up "goodwill," but it can contribute to the bottom line in both tangible and intangible ways.