Stop us if you've heard this one before… A consortium of investors, most of whom live outside of Scotland, are interested in taking controlling interest in Rangers FC.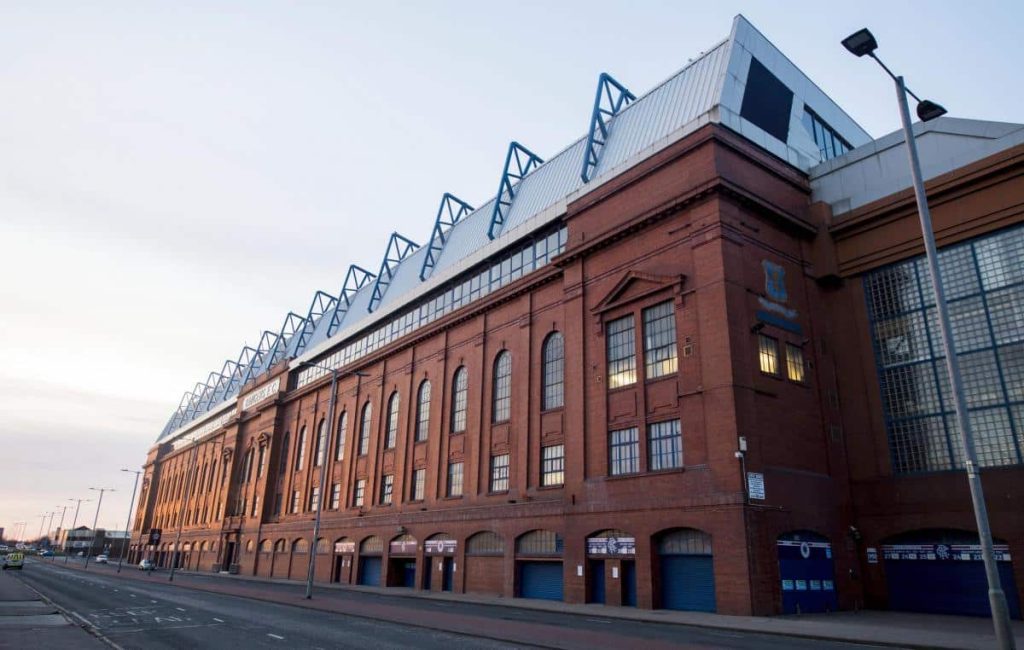 The Full Scottish
with Brian P. Dunleavy
Wait… is this 2012 or 2022? And also, foreign investors in Rangers FC? What could possibly go wrong?
According to Herald Scotland, Kyle Fox and her firm KRF Capital have submitted a proposal to help investors acquire at least 25% of the shares in RIFC plc, as the Ibrox club is listed on the London stock exchange, or enough to give them decision-making power.
The good news? The infusion of cash that could and should come with such a deal could be used to fund much-needed investments in the club's first-team squad and infrastructure.
The bad news? Based on recent history, such changes at the boardroom level haven't always worked out well at Ibrox. Craig Whyte anyone? To be fair, the proposal from Ms. Fox and her colleagues doesn't come completely out of left field, to use an American idiom. KRF Capital is reportedly being advised by former 'Gers chairman Paul Murray as well as others well-versed in Scottish football.
History
However, even with input from these experts, the investor consortium does not have an institutional knowledge of Rangers, and its history, or dyed-in-the-wool love for the club either. Such emotional distance could prove to be problematic. Dermot Desmond comes in for a lot of criticism as majority shareholder at Celtic, but at least he is a lifelong supporter.
Perhaps not surprisingly, then, the KRF-led takeover bid has thus far proceeded less than smoothly. RIFC filed an injunction in U.S. court (KRF is an American firm) to prevent the firm from brokering the sale of shares in the club to potential investors. KRF, of course, has returned fire—in the courts, that is.
As the legal drama continues, we can't help but think that history repeats. During this most recent period of boardroom tumult (perhaps a strong term at this point) 'Gers' fortunes on the pitch have again taken a turn, with three consecutive defeats by an aggregate score of 11-0 to Celtic, Ajax and Napoli, the latter two in the Champions' League. We only hope that the story ends well—this time—for the sakes of Rangers and Scottish football.