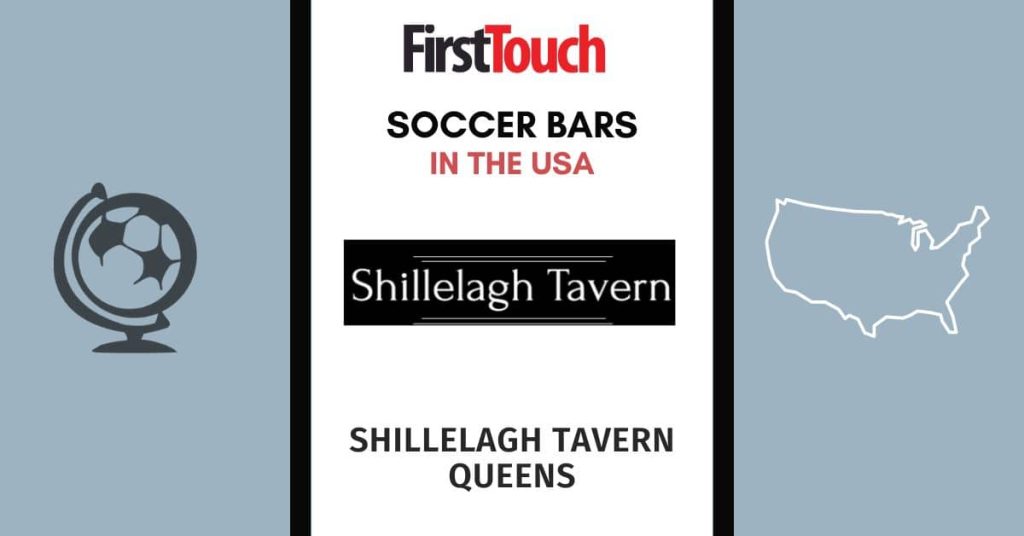 Shillelagh Tavern is the official Liverpool supporters bar in queens – meaning, more simply, it's the best place to watch Liverpool in Astoria.  Fans of all stripes are welcome to this home away from home to watch soccer in Astoria. 
Shillelagh Tavern – Queens Soccer Bar 
Shillelagh Tavern
47-22 30th Ave, Long Island City    718 728 9028
Don't miss any live Liverpool games at Shillelagh Tavern!
Check our soccer TV guide for info on live soccer every day.