Until this week, we didn't think it was possible to "undervalue" the Scottish Premiership. Regular readers know we love Scottish football. And why not? For drama and intrigue, nothing beats it.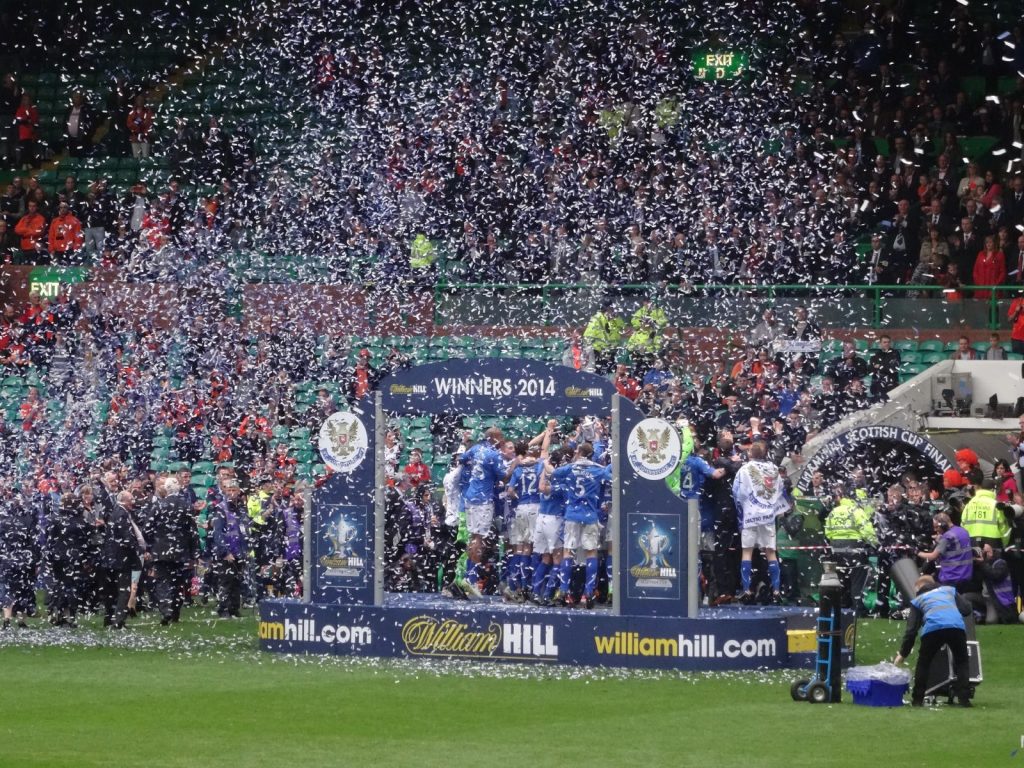 The Full Scottish with Brian P. Dunleavy
The English Premier League? Meh. Tell us about a club the size of St. Johnstone securing the domestic cup double—as it did two seasons ago—and we're all in.
Mega-million-pound/Euro/dollar transfers may do it for some, but not us. Still… We're well aware of the size of the pond we're fishing in here. So, it came as a bit of a surprise to us that several clubs in Scotland's top flight—most notably, Rangers and Livingston—were opposed to the recently announced five-year £150 million ($168 million) broadcasting deal with Sky Sports, which is set to run from 2025 through 2029.
On the surface, it seemed liked a pretty good deal to us. It means clubs receive an additional £30 million ($34 million) in revenues each season—about a 30% bump over the current contract, which expires in 2025. However, at issue is the fact the SPFL chiefs did not allow other broadcasters to bid on the rights, and that the new deal still does not get all league matches on television (at least not live).
Sky Contract
The current contract with Sky allows the broadcaster to televise up to 48 matches per season, while the new one caps live fixtures at 60. Again, an improvement, as far as we can see. But we get it, too. Capitalism operates on the concept of free markets, and a closed bidding process is by definition not free.
Saying the new contract "undervalues" the game—as Rangers honchos allege—seems a bit much, though. This is a league that, at least from the outside looking in, offers a two-horse race every season and, should one of those two stallions falter (as happened not all that long ago), there's no race at all.
Sure, those of us who follow the sport closely know that other clubs still provide added drama and storylines, but try telling someone who has only watched the EPL about the unique atmosphere at Tynecastle.
We don't often agree with Aberdeen chair Dave Cormack, but here's what he wrote in an open letter about the deal: "Almost every SPFL member club believes that Sky is the best partner and that this is a good deal that provides certainty over the medium term. The fact that we have not gone out to formal tender does not mean that we've not talked to the market."
As with every story in Scottish football: to be continued.
Broadcasters should be lining up to present this stuff.