Heading into the final day of the 2022 MLS season, Orlando City is outside the playoff picture, but they control their own destiny. If they beat the Columbus Crew on Sunday, they're in, and Columbus is out. A win could also see them leap over Cincinnati and possibly Miami in the standings leading to potential first-round matchups with NYCFC or NY Red Bulls.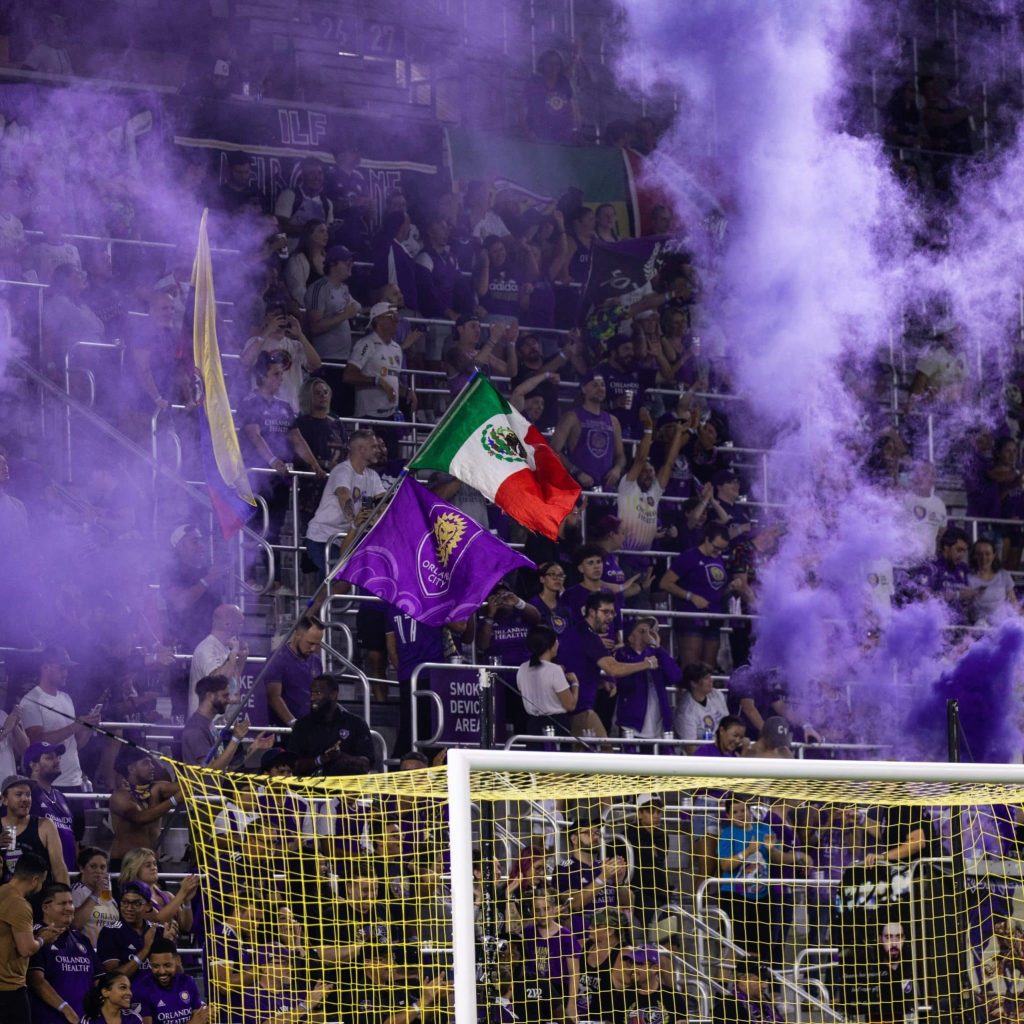 By Matthew Stein
While Orlando City is looking for its third straight playoff appearance, on paper, they're probably the easiest potential first-round opponent for either NY team. Orlando City has dropped four of its last five MLS games and they've only won two league games since the beginning of September. They did capture their first US Open Cup last month.
Facundo Torres leads the attack for Orlando City. The first-year MLS player hopes his eight goals and ten assists are enough to wrap up a spot on the Uruguay World Cup team next month. He's joined in the attack by Ercan Kara. He leads the club with 11 goals so far this season.
This year, keeping the ball out of their net has also been a problem for Orlando City. They've conceded 52 times. Their negative 10-goal differential would be the worst of any team in the 2022 MLS playoffs. While goalkeeper Pedro Gallese has kept nine clean sheets, he only has a save rate of 61.7%.
Orlando City played well against both NY teams this season. They beat the Red Bulls 1-0 in NY but did lose the reverse fixture 3-0 in Orlando. They also split their matchups with NYCFC this year, with the home team winning 2-1 in both games.
If Orlando City can complete the double when they host Columbus on Sunday, they'll secure a third straight playoff appearance. The most likely first-round opponents would probably be Philadelphia or NYCFC. The Red Bulls will also know there's a slight chance of facing Orlando City if they can clinch that important first-round home game.
Matt is a travel advisor specializing in sports travel. He will customize your entire trip so you can watch your team anywhere in the world. Contact him at matt@bestluxurysportstravel.com or scan the QR code.