Man City's problems came shortly after Sheikh Mansour bin Zayed Al Nahyan took over. But how will they affect NYCFC as the new MLS season gets underway?
On the 6th of February 2023, the Premier League issued a statement charging Manchester City with "a number of alleged breaches of the Premier League Rules" regarding the financial goings-on at the club.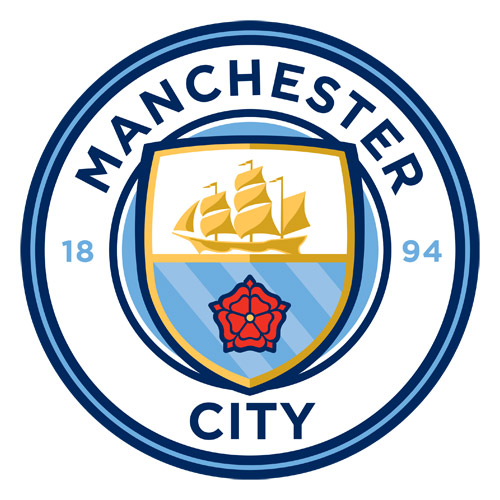 An article in the New York Times, written by Tariq Panja, stated that the sheer scale of the charges against Manchester City was "unprecedented." These include allegations of more than 100 breaches of Premier League rules, in incidents that date all the way back to the  2009/2010 season.
The problems started shortly after Manchester City came under the control of Sheikh Mansour bin Zayed Al Nahyan through the Abu Dhabi United Group in 2008 and continued under its current owners, the City Football Group, which was established in 2013. The club is accused of false bookkeeping over the course of nine seasons in an attempt to cover up illegally excessive payouts and hide some of Manchester City's streams of revenue, violating the financial fair play rules laid down by UEFA.
If the charges against the club are proven, Manchester City will face a range of penalties and sanctions, including being fined, docked points, suspended, or even expelled from the Premier League. And this will have far-reaching consequences for the 13 other clubs, including New York City FC, owned by City Football Group, which will be reflected in  MLS betting markets.
POSSIBLE FALLOUT FOR NYCFC
At the present time, it's not exactly clear how these other clubs, including New York City FC, will be affected, but there is bound to be some turbulence. Although NYCFC is the fourth-most-valuable club in MLS, according to Forbes, which estimated its value at $800 million, it is still heavily reliant on CFG for financing. Last year, also according to Forbes, NYCFC had an operating loss of an estimated $12 million. Any sanctions against Manchester City are going to put a chokehold on the funds needed to keep NYCFC competing in MLS.
As Paul McInnes explained in a Guardian article, "The six-times Premier League champions have been accused of failing to give 'a true and fair view of the club's financial position,' of failing to 'include full details' of player and manager remuneration, of failing to comply with rules regarding financial fair play and failing to co-operate in a Premier League investigation that has concluded after more than four years."
However, Manchester City refuted these allegations and expressed surprise at the charges in a brief statement, in which it also welcomed the chance to have what it described as "irrefutable evidence" that supports its position reviewed by an independent commission.
The matter is now in the hands of such an independent commission, and Manchester City will have to accept its findings and will have no right of appeal should these go against the club. But let's not forget that the club has already beaten similar charges when it was first suspended and then reinstated to the Champions League, so the result is far from a foregone conclusion.