Another week in the life of England boss Roy Hodgson, another week when his reputation has been at the mercy of our bi-polar footballing nation.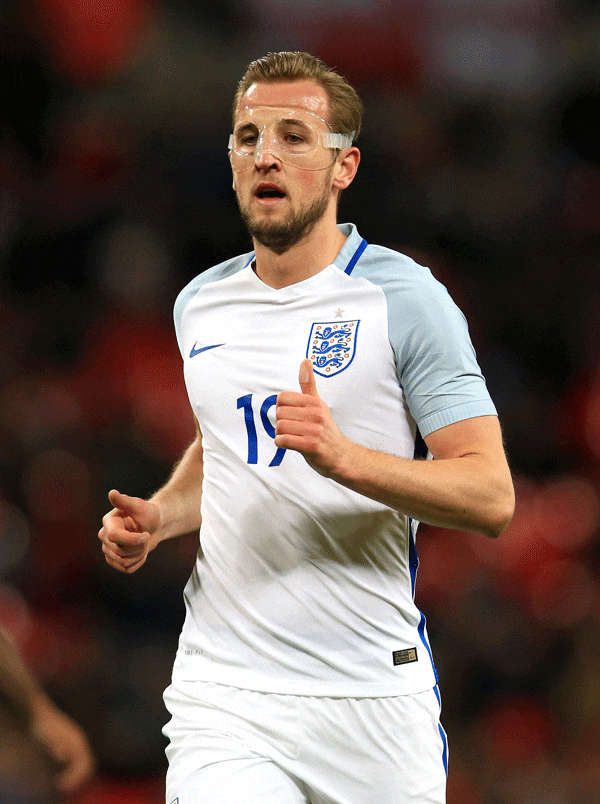 By Dave Bowler
Prior to England's game in Germany, he was being castigated for the team he MIGHT pick, not just for the friendly but for the Euros that are still three months away.
After the remarkable comeback to defeat the Germans, he was being lauded as the new Alf Ramsey, unveiling a new masterplan just in the nick of time to carry off the trophy.
And then after defeat to the Dutch, he was back to being massacred for losing at Wembley and daring to think that England's all-time record goalscorer – who wasn't involved in said defeat – was probably still a good shout to go to France in the summer.
Expectations
The expectations for England are always far in advance of reality – for a nation that has reached two major semi-finals since 1966, why the sense of entitlement every couple of years? – but as time goes by, they look to become more unrealistic yet.
There is no question that England do suddenly have a glut of attacking talent, although this is matched by a seeming shortage of options at the other end of the park.
But it's not the quality of the players that's the issue as much as the quantity. If you look across the Premier League – and there's no point looking abroad because we haven't got any players there – there aren't that many England qualified players to pick from.
Choices
Take out those who are too old, those who are too young, those who are injured, those we've tried and discarded and those who just aren't international standard and then work out how many footballers Roy Hodgson has to choose from. If you are talking about genuine potential starters, there are probably about 16 or 17 of them, and that's perhaps being generous.
We can talk at length about the issue of foreign players taking up so many places in so many Premier League squads, and certainly that plays a huge part in the limitations placed on Hodgson. But it's something that's unlikely to change in the near future and so the answer, like all the best solutions, needs to come from within, by using the well funded academies that dot the nation to greater effect.
The overwhelming obstacle if England are to have a wider, deeper pool of talent to choose from, is that it requires all of the stakeholders in the game to come together in the same direction at once.
Academies
Academies will need to produce the quality, the best young players will need to stay at the clubs where those opportunities to play exist, coaches and managers will need to be willing to give the youngsters a chance, directors will need to have patience with both players – and their managers – while they find their feet.
And us supporters? We will have to decide just which matters most, club or country. At your club, do you want to see an untried 17 year old given his chance at left-back or would you prefer the stop gap of a 29 year old Ukrainian international with 25 caps to his name?
Therein lies the real answer, because if we prefer the latter, it's hard to blame Roy if he can't find any of the former isn't it?