With the first Glasgow Derby looming large, Celtic fans are hungry for new signings as James McCarthy departs the club.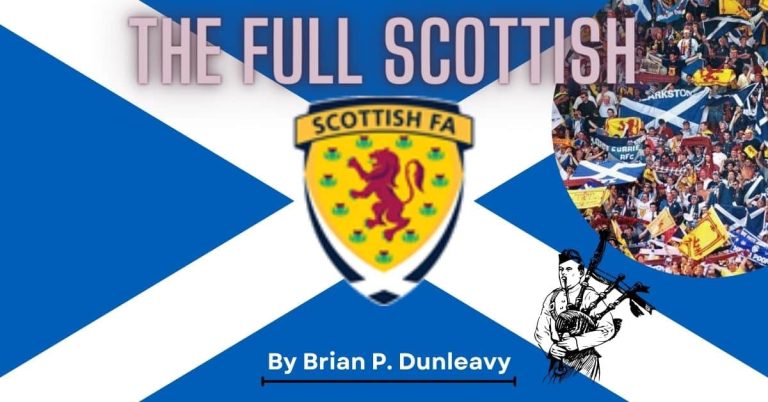 Readers with long memories know we wrote a couple of weeks back that Rangers faced a must-win match after losing 1-0 to Kilmarnock at Rugby Park in their season opener.
For the record, the Ibrox side followed through, giving Livingston a 4-0 doing at home the following week. In the meantime, they also continued their strong showing in Champions' League qualifying, moving past Swiss side Servette and giving PSV a battle.
Now 'Gers' rivals Celtic are at a similar "crossroads," to use the phrase chosen by Hoops captain Callum McGregor, after… wait for it… a 1-0 loss at Rugby Park in the League Cup. With a match against struggling St. Johnstone, at home, on Saturday, anything less than a comprehensive victory will have the supporters in a lather and the rest of the league questioning whether the current champions have the mettle to three-peat.
And so, there was some surprise this week, as the days passed, that Brendan Rodgers and the recruitment department failed to secure some help on the back line for the near term. Stalwart Cameron Carter-Vickers, always dependable Stephen Welsh, new signing Maik Nawrocki and Ange Postecoglou holdover Yuki Kobayashi are all out for at least eight weeks, according to the manager.
Alistair Johnston is only just returning from injury.
Will Liam Scales get a run as a central defender? Will Anthony Ralston slide over from right back now that Johnston is healthy? What's the plan for Saturday—and beyond?
Yes, the window closes on August 31st, but the first Glasgow derby of the season, at Ibrox, is a few days later.
New signing Gustaf Lagerbielke was thrown in against Killie just days after the ink was dry on his contract and we saw how that turned out. To form a new partnership in front of goalkeeper Joe Hart for the derby seems like madness.
But that is exactly what appears to be in the offing.
In other disappointing news, at least for Celtic fans, Rodgers also noted earlier this week that James McCarthy would likely be leaving the club before the window closes. Now, before you say it, we know McCarthy has failed to inspire during his brief cameos on the pitch over the past couple of seasons (though he did play a key part in a late winner away to St. Johnston last October).
However, we also know the midfielder is a lifelong Celtic supporter and, call us saps, we would like to see players like that succeed and "live the dream." It didn't happen for McCarthy and that, as Rodgers said earlier this week, is a shame.
We've been saddened to see folks on social media trying to score likes with quips at McCarthy's expense. We hoped for better, for him and for Celtic, and wish him well.
Always a Celt… At least in our book.