In time honoured fashion, England's preparations for Euro 2021 got off to a lacklustre start as they limped past Austria in Middlesbrough on Wednesday night. It was a low key beginning to things, especially after Gareth Southgate had suggested in his pre-match press conference that anything short of the semi-finals would represent failure. In the light of that, the England manager might not be too upset that the Austrian struggle will dampen expectations somewhat.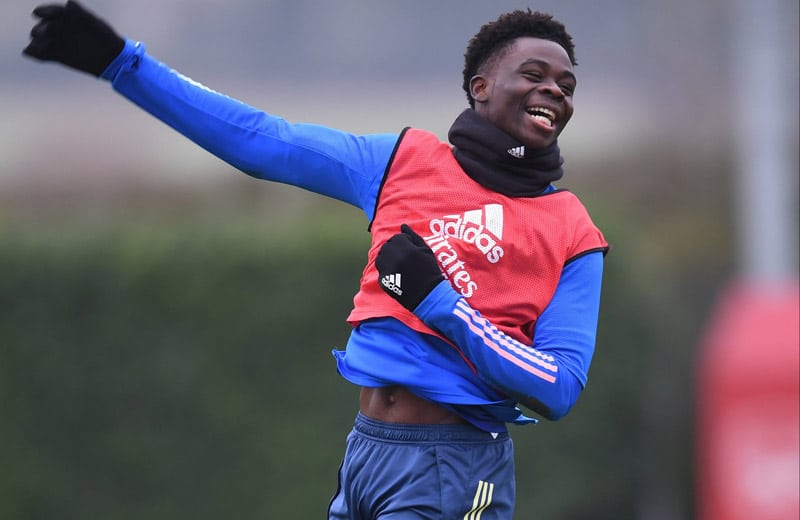 By Dave Bowler
For the truth is that no side has ever had quite the advantages that are coming England's way in these upcoming multi-venue Euros. If England were to reach the final, they would do so by only playing outside the country once. That means this is a home tournament in all but name.
But better than that, while England have the advantage of largely staying at home – all the more crucial in a tournament where travelling, even for the elite, comes fraught with problems in these Covid times – every other nation will lack the same opportunity of having a solid base for the duration, making their lives ever harder.
Ordinarily, even if the whole competition was being held in England for example, every other side would be based there too. They would be settled, travelling would be reduced to a minimum, for they would get a feel for the stadia, the weather, their surroundings. That will not be the case this time.
And while England will probably not enjoy capacity crowds at their games as in previous years, those that will be there will be so relieved to be watching games again after a year away from it, the support is likely to be more frenzied than ever.
Covid
Across the competition, this is a harder tournament to call than any previously simply because positive Covid tests provide the great unknown. Scotland, for example, had to discount six players from their trip to play the Netherlands on Wednesday for that reason.
Any team could find itself similarly decimated during the tournament, the dangers of that only exacerbated when they are required to do plenty of travelling. Again, the cards have fallen nicely for England on that front.
Everything off the field is stacked very much in favour of Southgate's side. But will they be good enough to be take advantage on it? That, of course, is the $64,000 dollar question. This is about the point in time when, traditionally, England's main goal scorer gets injured or ill – think Lineker, Owen, Rooney in times past.
Kane
So far, Harry Kane has avoided that curse and England will need him to maintain a clean bill of health throughout because while they famously did survive the loss of their best goalscorer in 1966 when Jimmy Greaves was replaced by Geoff Hurst, I wouldn't bet too heavily on lightning striking twice in that fashion.
Kane is essential for England to do well for he is the cutting edge at the top of what looks a very promising attacking force that blends youth, experience, pace and some genuine star quality. If given the chance, it could be a breakthrough tournament for the likes of Grealish or Bellingham, the chance for them to emerge as a genuine star of the European game.
It might need to be for the issue England might well have is the need to score three goals to win games, especially at the knock-out stage, for its at the back where the real trouble lies.
The goalkeeping department looks thinner than at any time in years while the defenders look rather more accomplished going forward than they do when they're asked to actually, you know, defend. That should be less of an issue at the group stage perhaps, but when England go up against the likes of France or Belgium, it could end in tears.
For all that, the point about home advantage has the power to trump all of that. This, for the first time since 1996, perhaps even since '66 is not merely a tournament England could win. It's one they should.
---