VAR in Scotland has only been in play since the end of the World Cup, and in less than two months it has wreaked havoc on multiple Premiership matches.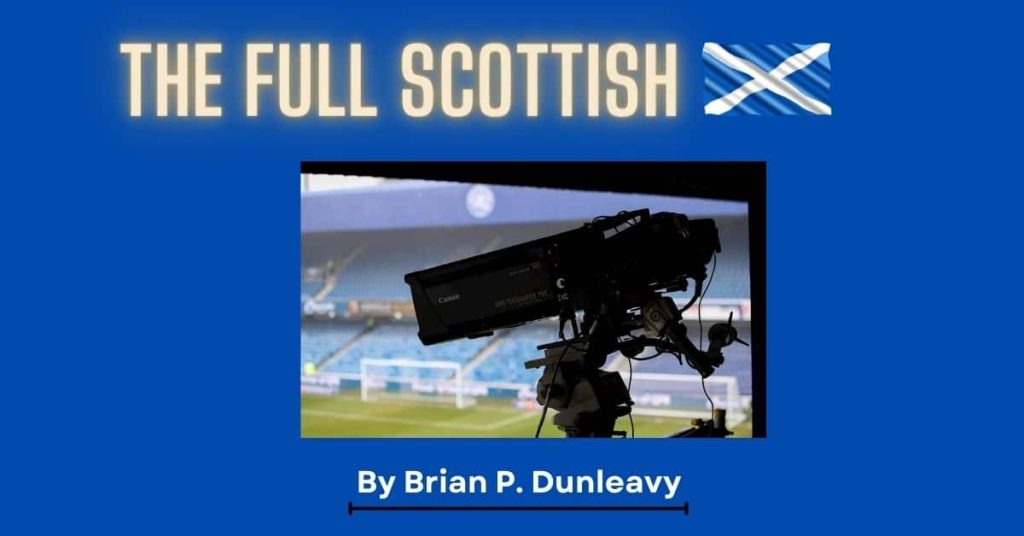 Scottish Football Feeling Negative Impacts Of VAR After One Month
We found Efe Ambrose charming during his time at Celtic. Which is only part of the reason we cringed when he appeared to be the victim of a harsh penalty decision as a member of Greenock Morton on Saturday, as his side faced the Hoops in the fourth round of the Scottish Cup at Parkhead.
Yes, replays clearly showed the Nigerian's right hand touched the ball in the box, but only after it had ricocheted off a teammate less than a yard away. At high speed no less.
Aaron Mooy converted the spot-kick for Celtic, and Ambrose and his teammates seemed to come unglued after the decision, which was made following a VAR check. The defender, always prone to costly mistakes, gave the ball away a short time later, directly leading to Celtic's second. It was all over but the shouting by then.
We have no doubt the Hoops would have prevailed on the day, without the dubious penalty (with all due respect to Morton and former Full Scottish interview subject Brian Schwake), despite a valiant effort from Dougie Imrie's side and the impressive turnout of 2,000 or so traveling supporters. Ange Postecoglou's team are nothing if not professional in their approach.
VAR In Scotland Plagued With Issues
But the penalty decision is only the latest in a series of questionable calls from Scotland's version of, as Ray Hudson would say, "that truck down by the river."
VAR has only been in play in Scotland since the end of the World Cup, and in less than two months it has wreaked havoc on multiple Premiership matches. Clear handballs have gone missed, while borderline ones have been awarded.
Defenders must have no idea what constitutes a penalty, or what they can do to prevent having one called against them. And, before you say it, this isn't about one team being shown favoritism over another (or others). It is about a clear sense of the rules—and consistency.
There is also the issue of the duration of VAR checks, and the disruption they cause to the flow of the game. Scotland's Premiership was one of the last top-flight leagues in world football to institute VAR and, frankly, we had seen that as a plus. Yes, dodgy officiating has long plagued the sport, but at least we knew what to expect, and whose eyes were responsible.
Now, we can only imagine what players think when they hear the VAR check announcement over the PA/Tannoy. At this point, at least in Scotland, there can be no worse sound in football.
---
Looking to watch the Celtic game on TV this weekend?
Don't forget to check our schedule for all upcoming Scottish games on US TV
---