Youth soccer development is the lifeblood of Scottish football. Without the riches of international television deals, SPFL clubs are largely on the sidelines in the big-money transfer market. Even Celtic and Rangers, both of which have budgets leaps and bounds above the country's other clubs, get sticker shock when transfer fees go above £5 million.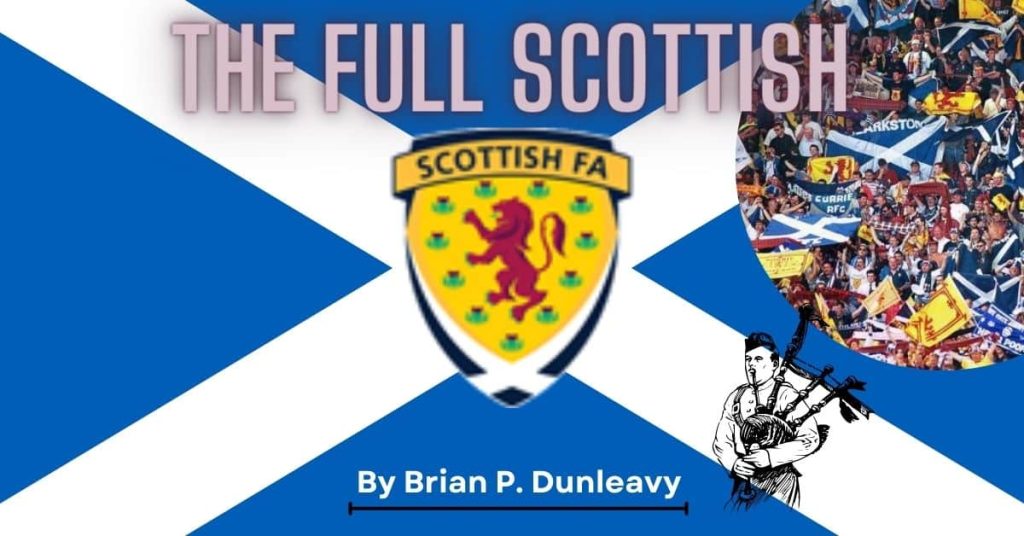 By Brian P. Dunleavy
As a result, clubs must develop their own stars and, perhaps, sell them on to generate revenue. For examples, see Celtic's Kieran Tierney and, more recently, Rangers' Nathan Patterson, sold for £25 million to Arsenal and £10 million to Everton, respectively. For EPL clubs, such fees are chump change.
Scottish Youth Signings Under Threat
Now, though, youth development in Scotland is under the microscope, with campaigners from a group called Realgrassroots claiming the practice of signing under-16s to multi-year registrations (effectively: contracts) violates United Nations' human rights laws.
These same campaigners have urged Scotland's Parliament to take legislative action banning the use of 30 month registrations for players aged 15 years and younger in the Club Academy Scotland set-up.
And, in June 2020, Parliament's Public Petitions Committee recommended that the current compensation system, which in the past has been described by both Celtic and Rangers officials as a "transfer market in children," be reformed so that development costs only must be paid to a club when a player signs their first professional contract.
---
Expansion
The £15.7 million facility houses Scotland's first full-size indoor synthetic grass football pitch, built to FIFA 2 Star standards, with seating for 700 spectators. There are three further outdoor synthetic pitches and one grass pitch, together with changing, backroom and entertainment amenities designed to meet the demands of Scotland's National Squad.
While even the hint of human rights abuses—and exploitation of children—is objectionable, changes to the current system could have downstream effects for clubs on the margins, potentially removing an important source of revenue. Without said revenue, some clubs might even opt to scrap, or at least limit, their investment and involvement in youth development.
Not surprisingly, the SFA has refrained from commenting on the matter thus far. And while we're far from smart enough to understand the issue in full and the potential implications of reform, we urge Parliament to tread carefully. The futures of the sport and its younger players may be at stake.