Yes, Glasgow's big two drive the bus when it comes to Scottish football. Yes, they are the biggest brands both within and without Scotland. And, yes, Celtic and Rangers have the largest support bases and stadiums—so they generate the most revenue and, thus, spend the most.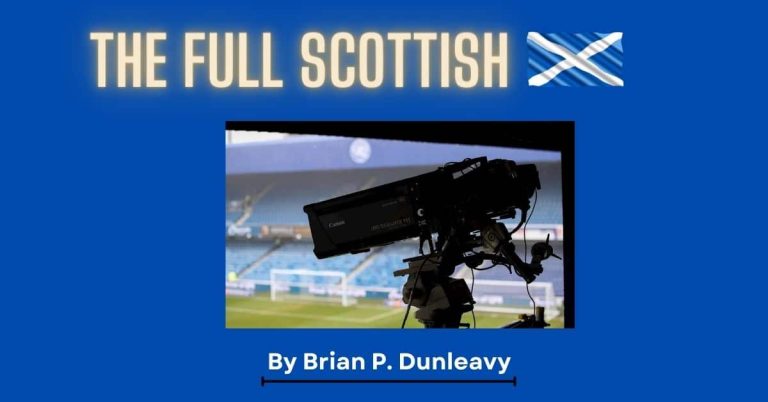 But, while the SPFL has the needs of 12 top-flight clubs to consider in making the fixture schedule and mustn't favor one (or two) above the others, there are certain arguments that can be made about helping the big boys (or Bhoys) now and again.
Celtic manager Brendan Rodgers found himself making just those points as he discussed his side's upcoming fixture list, which includes a trip up to Dingwall on Saturday before a visit to Madrid in Champions' League action on Tuesday.
"It always seems to be a challenge in British football when it comes to federations actually helping the teams," Rodgers said, per the Sun (and yes, we know the rule about that newspaper). "If they can help in any way, can they help? That's what I would say, to give their teams a chance at the very highest level. We are travelling away to a top team, and straight away you go with a big disadvantage in terms of physicality. It would be great if any of the teams in Europe here can get support. That would be very helpful in aspects like the coefficient. It gives everyone a chance. It's in the best interests of all the clubs. If you are doing well everyone gets a share of the money, so any help from the federation would be nice."
The Irishman noted that Atletico Madrid, their opponents midweek, "traditionally play on a Sunday, but they are playing on a Friday night" this week.
"Twenty-four hours is absolutely massive for recovery," he added.
Rangers, too, have had a complicated schedule so far this term, what with Europa League play necessitating a lot of Sunday fixtures domestically.
It's an interesting question, and one the SPFL needs to consider going forward. It's not as if European competition is a given for Scots clubs. Improved performance in continently tournaments can only boost the league's profile.
Notably, though, Celtic goalkeeper Joe Hart refused to use the travel as an excuse in advance of the matches.
"We're not being asked to do anything above and beyond," he told the media. "This is the league. This is the job that we're given."