Ireland and Wrexham winger James McClean caused a bit of a "stooshie" in Scotland this week when he took to Instagram to defend his selection to the national team for the current round of Euro qualifiers.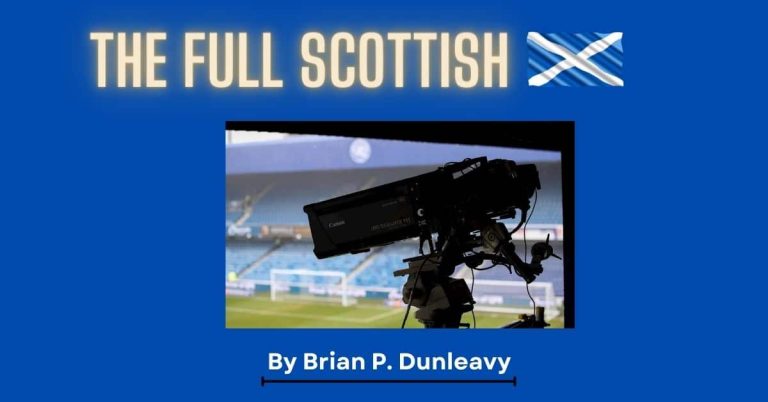 In a rant, the player hit out at the League of Ireland (LOI, which "made him," he acknowledged) and Scotland's Premiership, alleging that neither meet the standard of England's League Two, where he currently plies his trade.
"The disrespect shown by people who has either done very, very little in the game or never kicked a ball in their life probably couldn't tell you if a ball was blew up or stuffed, just because you talk a good game or write a good game does not change the above," wrote McClean, who came on as a second-half sub in Ireland's 2-0 loss to France in Paris. "League 2 this and League 2 that talk and to judge the league, listen these same idiots be up in arms calling for League of Ireland players to be in the squad and starting. I respect the hell out the LOI it made me but do not tell me it's a better standard. Outside of the top two clubs in Scotland that's not a better standard either, I'll argue all day on that. If this insults anybody, by the way, then good it was meant too."
Ouch.
Bragging Rights
The merits of individual leagues around the world are always a subject of much debate. Here, for example, supporters of MLS clubs insist the U.S. top-flight is now among the top 10 leagues in world football, behind La Liga, the EPL and Championship, the Bundesliga, Serie A, Liga MX, France's Ligue 1 and, perhaps, Turkiye's Super Lig but ahead, we presume, of the first divisions in places such as Argentina, Belgium, Brazil, the Netherlands, and Portugal.
Scotland and the LOI, we assume, aren't even in that conversation.
However, how do you measure level of competition? And, are factors such as player wages, facilities, national and international exposure, and media coverage considered?
In Ireland, the LOI falls somewhere behind the GAA, the EPL and, in some regions, Celtic and Rangers, in the national sporting consciousness. That may have something to do with the age-old "perception vs. reality" question, but it is still true. In Scotland, meanwhile, the Premiership is everything, or at least as it pertains to Glasgow's big two, though folks in Edinburgh and Aberdeen may have a bone to pick with that.
European Honour For Peter Lawwell
Still, in the European context, Scotland remains a relative backwater, which is why news that Celtic chairman Peter Lawwell has been appointed vice-chairman of the European Club Association (ECA) is significant and welcome.
"It is an honour to be appointed into these new positions," Lawwell, who has also been named as a board member of the joint venture between the ECA and UEFA for the next four-year cycle and has served as an executive board member of the ECA since 2014, said in a statement posted on Celtic's web site. "As we continually seek to strengthen and develop European football as a whole, I will continue to do all I can to work in the best interests of both Celtic and Scottish football."
On public perception of the latter, perhaps he can work to change hearts and minds. Like McClean's.