The Full Scottish with Brian P. Dunleavy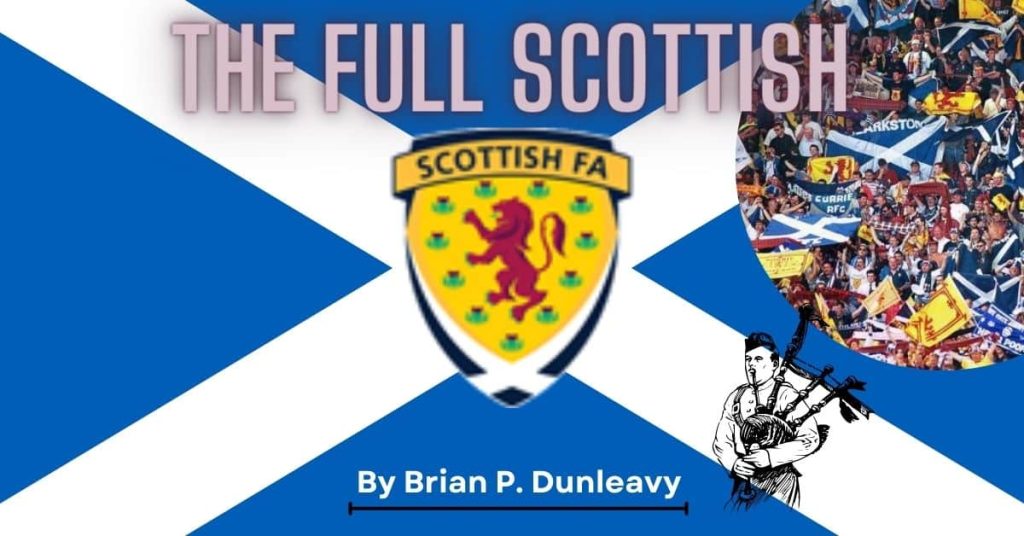 What is the key to comedy?
Timing. And Scotland's men's national team simply does not have it. Which would be funny, were it not so frustrating. The Scots defeated Ukraine 3-0 at Hampden in the Nation's League, thanks to a brace from Lyndon Dykes of all people. That's all well and good, but it was largely the same side that lost 3-1 to Ukraine in the World Cup qualification playoff in June.
We're going to go out on a limb here and say that most of the Tartan Army would trade a trip to Qatar for Nation's League glory. Controversial, right?
"I'm pleased for the players [because] they suffered in the summer more than anybody," national team boss Steve Clarke told Premier Sports. "It's nice that we've responded in this manner but we have a tough game on Saturday so we'll have to be ready to go again.
"If you beat a team of Ukraine's quality and it ends up comfortable, you have to take some confidence from it. We know Ireland are a good team, with a full week's preparation. We'll be ready for Saturday."
Where have we heard that before?
****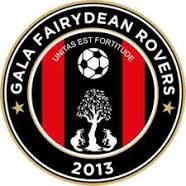 In more positive news, a player for Gala Fairydean Rovers of the Lowland League made history last week, becoming the first active footballer in Scotland to come out as gay. Zander Murray made the announcement on the club's web site on September 16th.
"I want to help other players who are struggling with this as it isn't easy for men, especially footballers, to deal with," the 30-year-old forward told the Guardian. "It can be difficult and you can feel very alone. I knew I was different for many years but with other people in the game coming out, it's been amazing."
It "feels like the weight of the world is now off my shoulders," he added.
Murray is the first openly gay footballer to play in the Scottish leagues since former Hearts forward Justin Fashanu, who played in Edinburgh during the 1993-94 season. We hope other players, inspired by Murray, will feel comfortable enough to come out as well. But, of course, it is up to Scottish football, and the clubs to create an environment that makes that possible.
Follow Brian on Twitter