Newly crowned NWSL Champions NJ/NY Gotham FC hosted its first fan-facing celebration event on Monday night at Red Bull Arena. Gotham FC season ticket holders and members of supporters group Cloud 9, who represent the most loyal and long-standing fans of the club, attended the event to celebrate the championship title and historic season.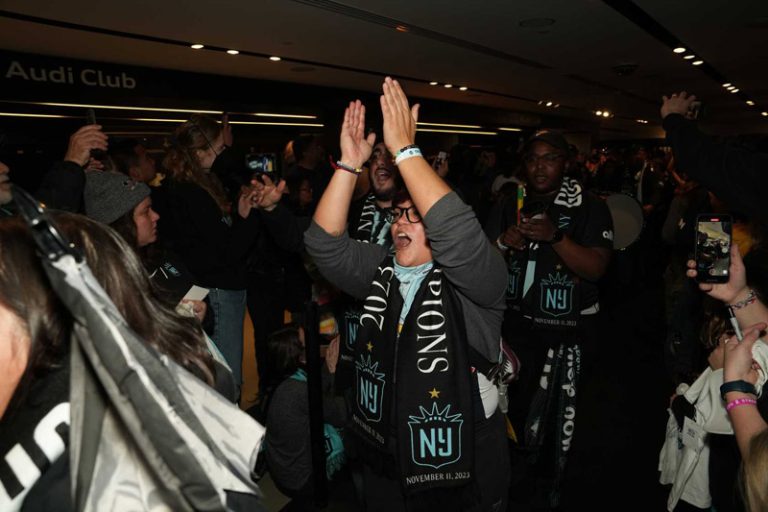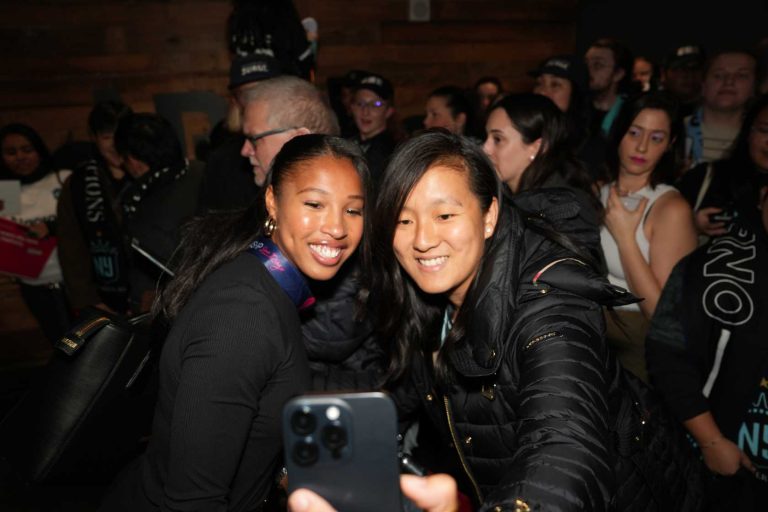 The Trophy Homecoming Celebration featured players from the championship team, alongside the NWSL Championship trophy, Head Coach Juan Carlos Amorós, and General Manager & Head of Soccer Operations Yael Averbuch West. 

Future celebrations for all fans and the general public are being planned.