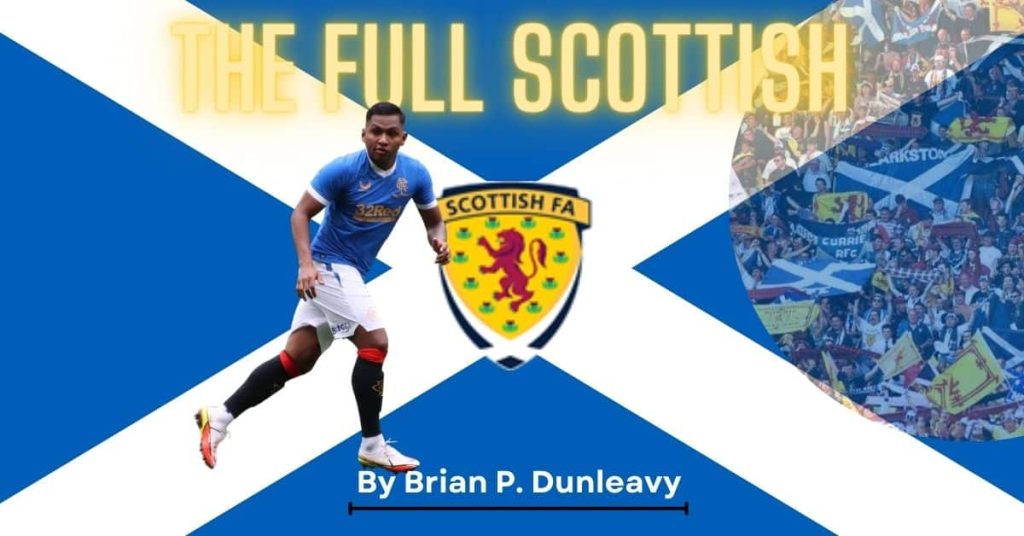 Alfredo Morelos Walks From Rangers On A Free Transfer
Alfredo Morelos' departure from Ibrox, on a free transfer this summer, had been a forgone conclusion, with the Colombian appearing to fall out of favor with the gaffer. He leaves with 124 goals in 268 appearances across all competitions, though just two against Rangers' bitter rivals Celtic. However, the statistic that will leave many in Govan feeling aggrieved is 0.
As in the outgoing transfer fee for the player, who for years had been the subject of media speculation suggesting he could fetch as much as £50 million. That would have marked a huge return on the Ibrox club's investment of roughly £1 million, or the fee spent to bring Morelos in from HJK Helsinki.
Now, with no fee to limit his options, the Colombian has been linked with everyone from Everton to Sevilla. Midfielder Ryan Kent also looks set to leave Ibrox on a free, after the club bought him from Liverpool for roughly £7 million.
Not that either player has necessarily played his last match for 'Gers just yet, however. Both remain eligible—and fit—until the end of the season, though Morelos at least appears to be on the outs with bench boss Beale, who said this after last weekend's match against Aberdeen:
No Drama
"You saw a difference when Alfredo came on in terms of energy—but not a positive difference. I think we need a focal point for the team, for sure. Antonio Colak isn't fit at the moment and Alfredo is obviously going to be moving on." Yeesh. Still, Beale insists there's "no drama" between he and Morelos.
Speaking of no drama, those thinking that Rangers would give champions Celtic a "guard of hono[u]r" before their match at Ibrox this weekend were quickly disabused of that notion on Thursday. Frankly, this is one of those non-stories that mysteriously makes headlines annually. It is a non-story because it is largely out of either of the Glasgow clubs' hands.
As Beale told Sky Sports: "In the past it's been turned down and that has to be done. I don't think they [read: Police Scotland] would want us to and in the stadium in front of our fans, I don't think it would be the right thing to do either. We have a lot of respect for them, they've clearly been the best team in the league, but it's been dealt with in the past [read: by Police Scotland and the SFA] and that takes it out of my hands thankfully."
Would be nice if the media finally just let it drop.
---
Looking to watch the Rangers game on TV this weekend?
Don't forget to check our schedule for all upcoming Scottish games on US TV
---