The proposed deal between Rangers supporters Club 1872 and former chairman Dave King for the sale of his shares has collapsed.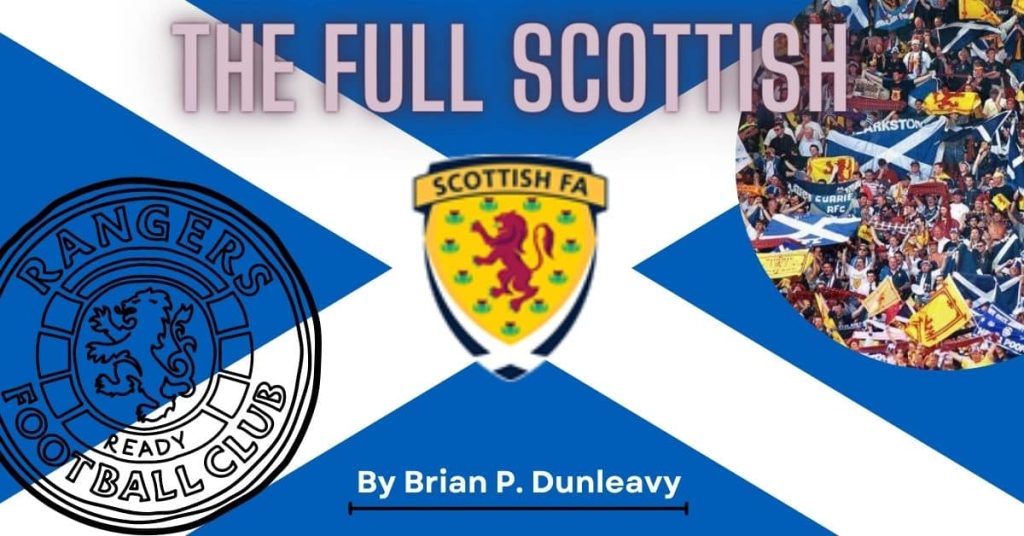 Dave King Ends Deal For Shares With Rangers Group Club 1872
Those holding out hope that a supporters' group becoming majority shareholders in Rangers would bring much-needed financial clarity and stability to the Ibrox club had to be disappointed this week when investor Dave King pulled out of the deal.
According to reports, plans to give Club 1872 additional time to complete the share purchase have proved "futile," to use King's word, with payments as of December 2022 falling significantly short of the initially agreed-upon price.
"It is with disappointment that I advise that the agreement for Club 1872 to acquire my shareholding in Rangers has been terminated," King, the former chairman at Ibrox, wrote in a statement. "When I initiated the Never Again campaign, I had hoped that supporters would take advantage of my offer to become the largest shareholder in the club but this never materialized."
Among other factors, King pinned the blame for the project's failure on Rangers' recent campaign against Club 1872 and its officers." The Ibrox hierarchy, it seems, prefers the status quo, with regard to ownership, or that supporters wishing to take a more active role in the club's finances do so by purchasing shares directly.
Rangers Fans Plan For Financial Security Stumbles
Club 1872 completed its first share purchase from King in 2021 as part of a £13-million deal to acquire his majority shares in Rangers. Ultimately, the goal was to see the supporters' group take a more than 25% stake in the club, giving fans a voice in how it's run.
That's significant, given that reports last summer suggested that Rangers are on "financial life support," due in part to increases in player wages in recent seasons. The club earned an estimated £15 million for making it to the Europa League final last term, but lost out on Champions' League payments of more than £30 million that may have helped balance the books.
We're hardly accountants here at The Full Scottish, as our personal finances will attest, but the Ibrox board's apparent inability to make Rangers a consistent money-maker—some 11 years after the club's liquidation and relegation—raises alarm bells. It may not be to the scale of the mismanagement at Barcelona, but Rangers are a big club in a country in which football is, um, big. A recent Transfermarkt survey found that Scottish football has the highest match attendance per capita in European football this season, with 21.3 supporters per 1,000 people at matches in its top four divisions and a weekly average support of 117,700 fans. England and Wales sit fifth in the survey with 11.4 attendees per 1000.
This is a club with a global brand, so the market is there. But then, where is the money? We know a section of supporters that would have liked a chance to find out.
---
Looking to watch the Rangers game on TV this weekend?
Don't forget to check our schedule for all upcoming Scottish games on US TV
---